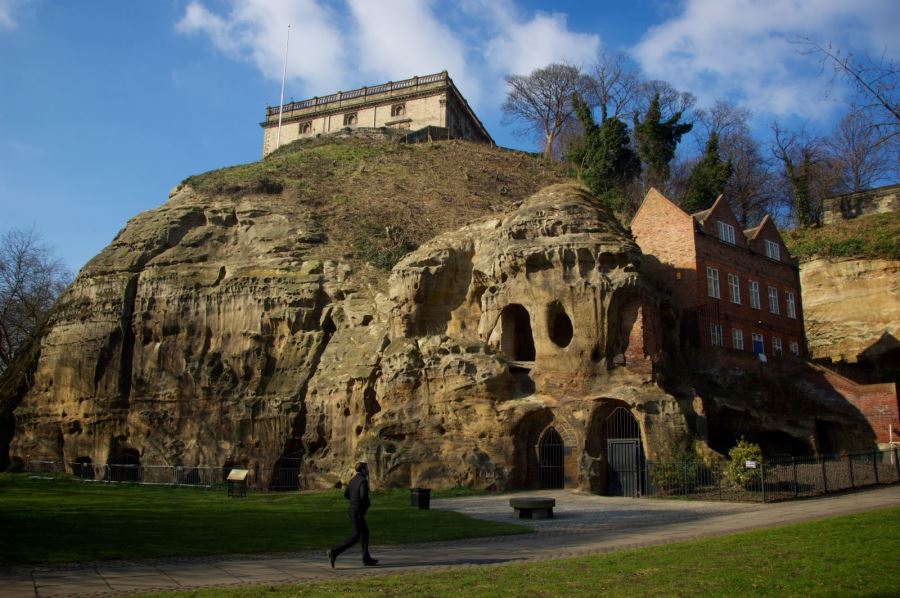 It may not be the medieval fortress one might expect, but standing high on its craggy clifftop, Nottingham Castle is certainly a grand sight. While various castles have come and gone from great castle rock since the Middle Ages, the current ducal palace was built in 1875 and has remained a heritage attraction and art gallery ever since. Having closed its doors this week for a fantastic £13.9m Heritage Lottery Funded redevelopment, the planned improvements include a new visitor centre, adventure playground, land train, more cave tours and exhibitions detailing Nottingham's thrilling history.

Sadly we have to wait until early 2021 to see what exciting changes will have taken place, but in the meantime there's still much to see in the city! Below we've put together some alternative ideas of where to get a taste of the wonderful caves, history, art and nature in Nottingham. Read on and get exploring this wonderful city!
Robin Hood



With its themes of social justice, rebellion and adventure, the tale of Robin Hood is universally treasured. While a new gallery chronicling the history of our famous outlaw is being developed at the Castle, there are still several places to discover the Robin Hood story in Nottinghamshire.
History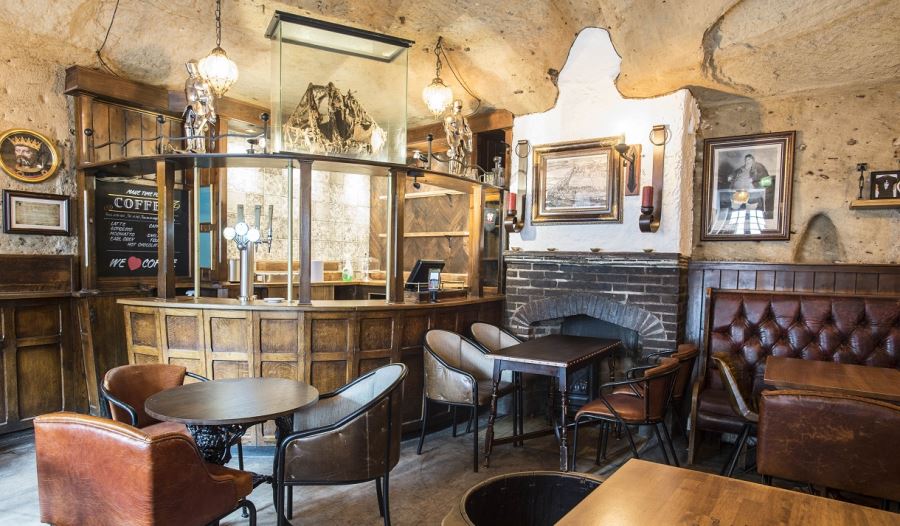 Robin Hood wasn't the only rebel in Nottingham's thrilling history – we've also been a key location in the development of social and democratic ideas such as the Reform Act Riots, the Luddites, the Chartists, and the English Civil War. Within the Castle regeneration project, new exhibitions are being developed to do justice to this compelling history.
Caves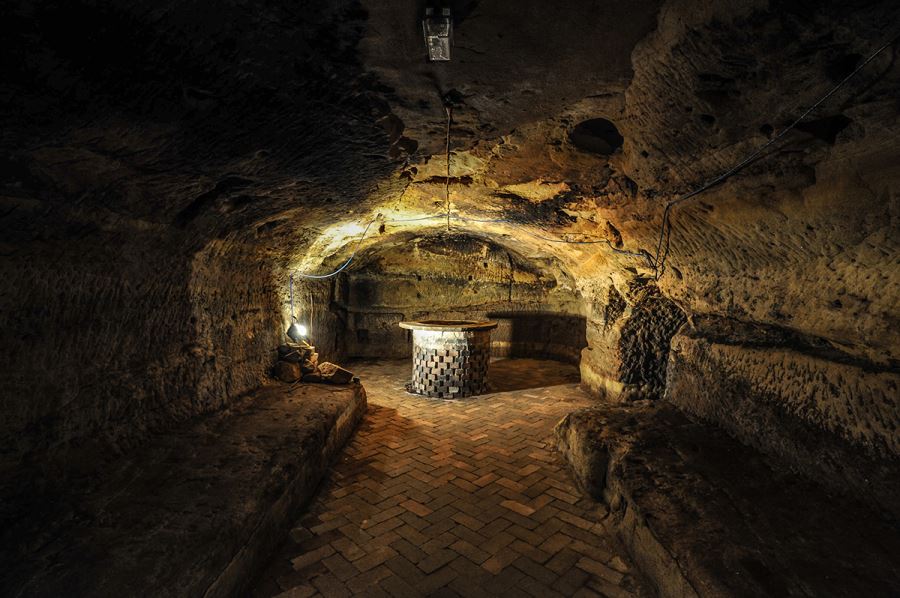 The mammoth rock on which Nottingham Castle stands is not just there for decoration. Within it are numerous carved tunnels, such as the famous Mortimer's Hole, which were used as escape routes, dungeons and more. While only one cave has been previously accessible to the public, by early 2021 more of the Castle's caves will be open. In the meantime, Nottingham has over 800 caves beneath its streets and ready for exploration!
Stunning Views & Gorgeous Gardens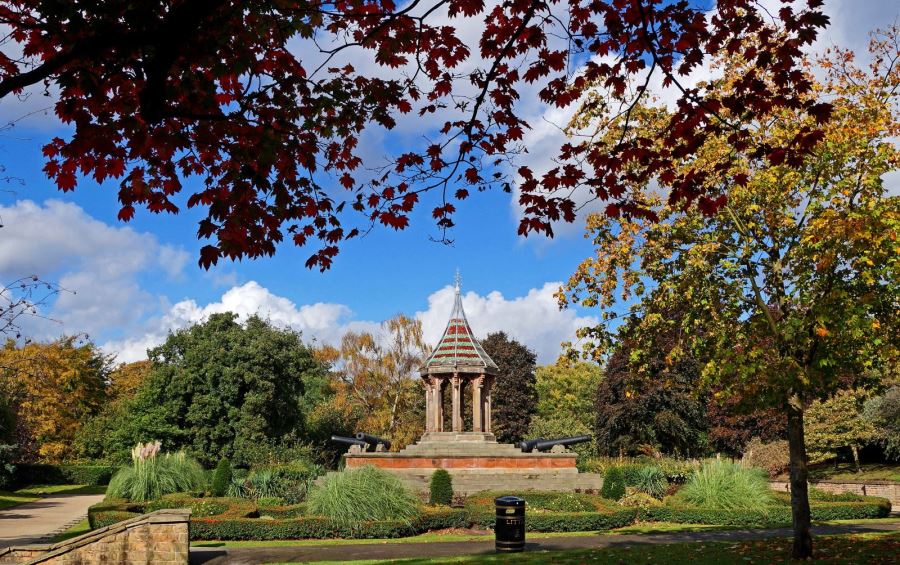 Down in the city it's easy to forget the peaceful serenity held in the outer bailey of Nottingham Castle. With historic gardens, shady trees and stunning views over the city, this out of the way haven provided a great place to relax and get a brilliant photo of Nottingham from above. While an adventure playground and land train are in the works for 2020, there are more spots to check out not far away.
Art



After laying derelict for many years, the ducal palace was reopened in 1875 as the first municipal art gallery outside of London, meaning that art was finally made available for the general public. These days we are creative to the bone, and Nottingham has a blossoming art scene which sees some top notch international and local exhibitions.
Castles



Of course, Nottingham Castle is not actually a castle - we burnt our previous castle down in 1832. But it may be that you're longing to see turrets and battlements fit for ages gone by. Luckily, there are quite the number of fortresses in Nottinghamshire, from the traditional stronghold to the idyllic fairy-tale home.
Related
1 Comments