Nottingham's association with great beer goes way back. The curious cave network beneath the city with its ideal brewing conditions, plus the fresh, clear waters of the river Trent proved a real recipe for success. In 1752 its celebrity was cemented in a popular ballad, the chorus of which boldly declares 'no liquor on earth like Nottingham Ale'. For Tryanuary - a national campaign to support the beer industry throughout January - we wanted to share a few of Nottingham's brilliant breweries continuing our rich heritage, and where to sample their tasty tipples, plus a few recommendations thrown in for good measure.
---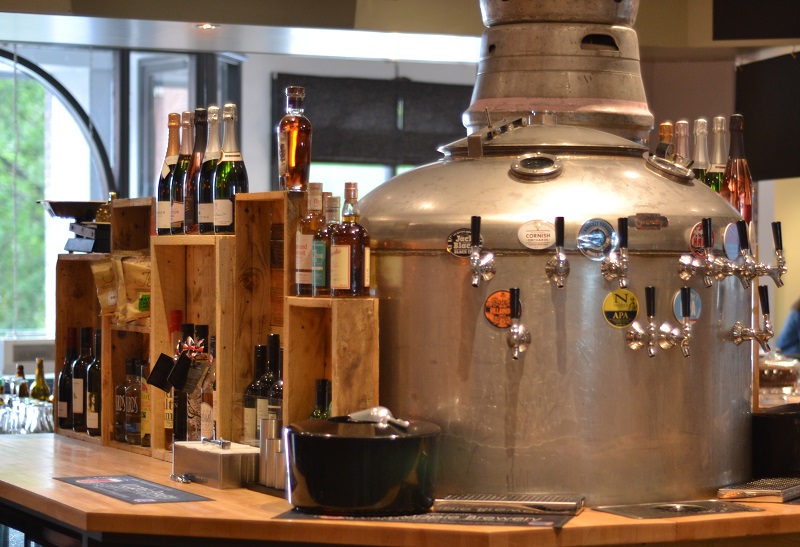 In the shadow of Nottingham Castle lies a haven for beer connoisseurs, whether you prefer craft or traditional cask ale. The Crafty Crow is the tap house for Nottingham's Magpie Brewery - a decidedly environmentally friendly enterprise began by three passionate home brewers, motivated by their love of the craft and passion for using the finest British ingredients with no shortcuts and no compromises.
You'll find far more than their brews on the 10 real-ale hand pulls, with an ever-changing selection of beers from some of the most exciting brewers across the country, as well as local stars of the scene. As you might expect from the name, craft beer lovers are well catered for, with 14 craft beer taps. Their extensive beer range isn't just for drinking, they like to get crafty in the kitchen too, enhancing their creations with a touch of beer to complement the locally-sourced, fresh ingredients. Their menus even have tips on the perfect beers to pair with their delicious dishes.
What to try: Cherry Raven (4.4%)
A rich, smooth and smokey stout with a delicious fruity twist of natural dark cherry flavour.
For more information, please click here.
---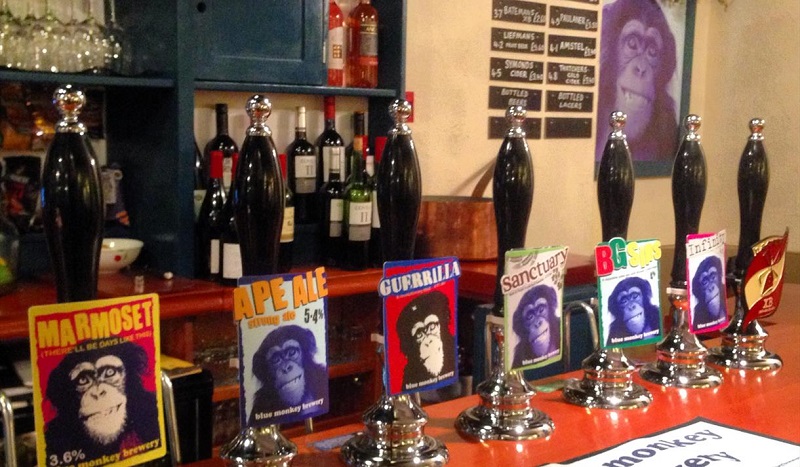 The Organ Grinder is a brilliant boozer situated in Canning Circus, just off Derby Road, where you'll find a little wander out of the city centre brings great rewards. One of the tap rooms for Nottingham's Blue Monkey Brewery, you'll find a selection of their multi-award-winning cask ales to choose from, alongside the occasional great guest ale. In the winter there's a roaring real fire every day - one of the few in the city - and for sunnier days there's a lovely terrace beer garden to enjoy. With a selection of daily newspapers, books and games to choose from, it's a great place to while away the hours with a pint or two, and possibly one of their delicious, locally-sourced pork pies.
What to try: BG Sips (4.4%)
A multi-award winning hoppy pale ale full of enticing tropical fruit aromas with a thirst quenching bitterness.
For more information, please click here.
---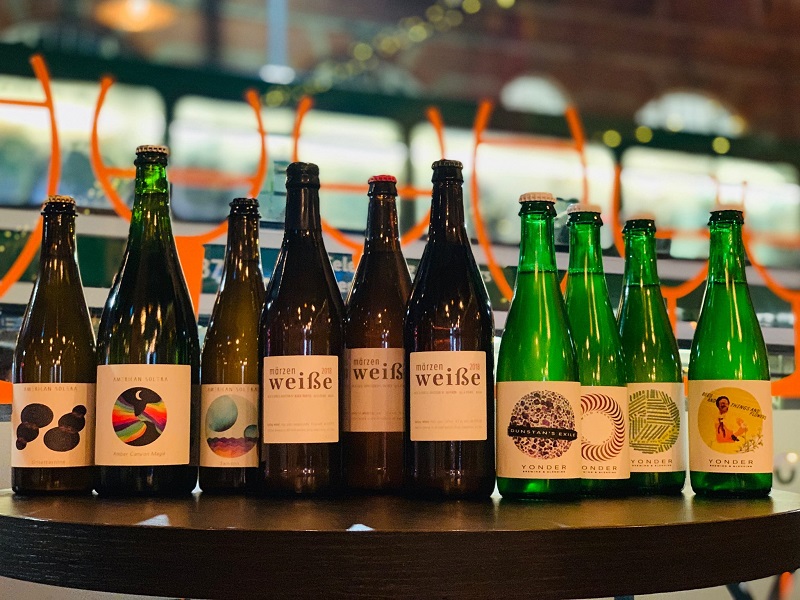 The largest of Nottingham's independent breweries, multi-award winning Castle Rock have a well-earned reputation for creating great beers and inviting environments in which to enjoy them. Their latest addition to the plethora of fine drinking establishments in Nottingham, The Barley Twist is a two-floor craft beer cellar, housed in a former sweet shop. It's home to an astounding range of craft beer bottles and cans, with a further ten on tap, plus a rotating cask hand-pull bar featuring Castle Rock's latest beers for traditionalists. Their specially selected range celebrates local and national breweries, with a focus on the best craft beers from around Britain.
What to try: Fruit V1 (4.6%)
This fresh and fruity craft beer full of juicy raspberry, blackcurrant, redcurrant and blueberry flavour gives a taste of summer whatever the weather.
For more information, please click here.
---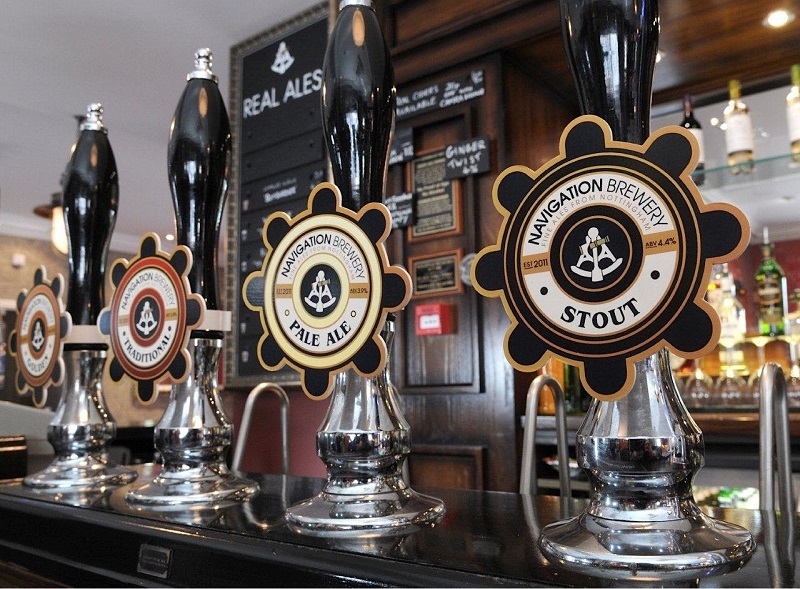 Just a stone's throw from Nottingham's iconic Trent Bridge you'll find Victorian inn the Trent Navigation, and behind it in the old stable block Navigation Brewery - where history and tradition meet cutting edge-innovation. This traditional pub is popular with real ale buffs, who can choose from their 13 cask ales as well as those looking for live music or tasty pub grub from their menu of hearty classics. It's the perfect venue for those who are looking for somewhere to enjoy a pre-match pint before heading to the nearby City Ground, Meadow Lane or, of course, Trent Bridge.
What to try: Saviour (5.5%)
A superb American style IPA packed with bold hoppy flavour. Winner of the overall cask champion gold award at the SIBA Midlands independent beer awards 2018.
For more information, please click here.
---
This blog was written by Claire Jones, Marketing Assistant at Visit Nottinghamshire.
Related
0 Comments