Nothing says summer like a picnic on a sunny day. Whiling away a lazy afternoon where the hardest decision is whether to sit in the sun or the shade and who gets the last Scotch egg – what could be better? We reckon we're in for some warm weather, so grab your wicker baskets and gingham blankets and head off into the great outdoors. Here are our top picks:
---
For a romantic date: Delilah Fine Foods and the Arboretum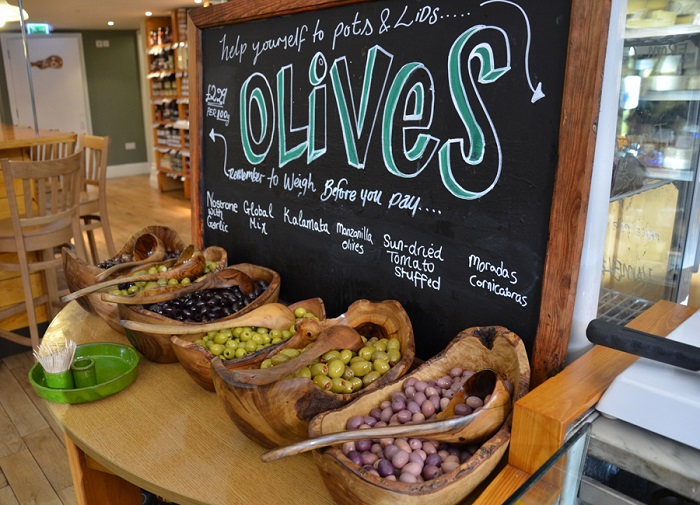 If you're looking to impress a loved one, you can't go wrong with one of the ready-made hampers from Delilah Fine Foods. We recommend their tapas hampers, which are jam-packed with a range of delectable Mediterranean goodies such as olives, charcuterie, paté and hand-baked bread to make your partner feel truly special.
Head through town to Nottingham's Arboretum, a historic, beautifully maintained park which is home to an important collection of over 800 trees and is rumoured to have been the inspiration for J.M. Barrie's Neverland. Throw down your picnic blanket on one of the glorious rolling lawns surrounded on all sides by beds of brightly coloured flowers, and listen out for the calls of the exotic birds in the aviary. Bliss!
---
For a day out with friends: Welbeck Farm Shop and Creswell Crags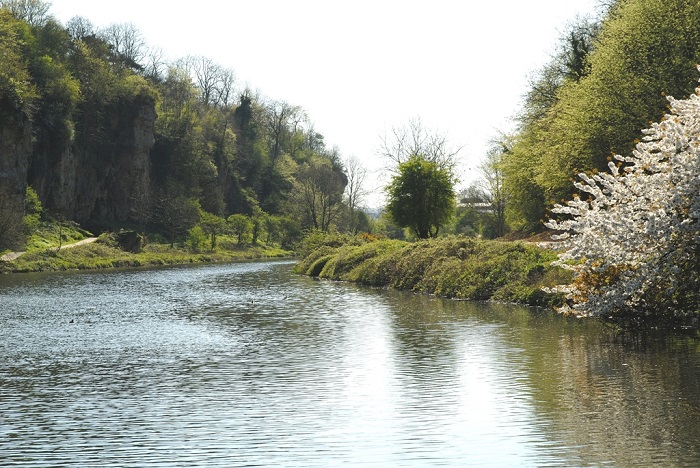 For a fun activity to do with your pals, we suggest piling into the car and driving to the Welbeck Farm Shop, browsing their superb range of traditional artisan food products and sampling as you go. Fill your bags with a selection of cheese, crackers and chutneys, seasonal fruit and irresistible handmade chocolates for the ultimate posh picnic.
Once you've picked up as much as you can carry, take a leisurely stroll through the countryside to the stunning Creswell Crags, an ancient limestone gorge beloved by our Ice Age ancestors. Bag yourself a spot overlooking the lake and enjoy the sunlight rippling over the water - and if the weather gets too hot, simply book onto one of their spine-chilling witches' marks tours in the caves.
---
For family fun: Harker's Farm Shop and Highfields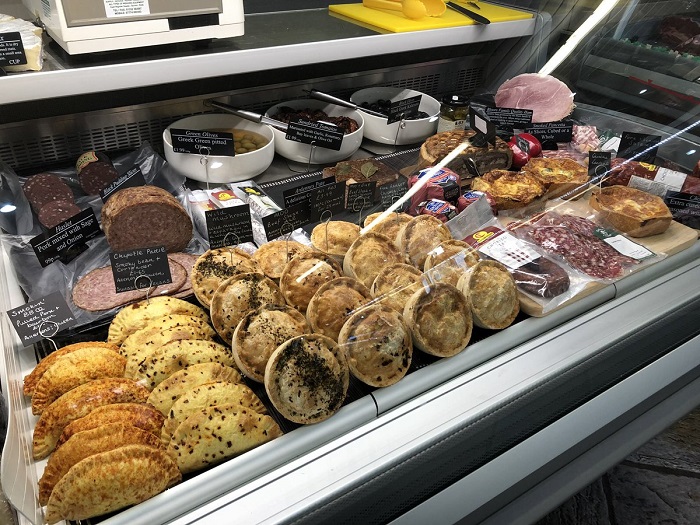 All kids love picnics, so take your little ones to the charming Harker's Farm Shop to let them choose their favourite pies, pastries and locally-reared cooked meats from the deli counter, and grab some fresh, juicy strawberries to finish. Don't forget to see the farm animals before you leave!
A short drive away is the stunning Highfields Park, a 21-hectare park filled with magnificent trees, exotic plans and water features. Once you've enjoyed your picnic in this gorgeous setting, there are plenty of activities for families, so round off your afternoon by hiring a boat on the lake or enjoying a game of adventure golf or croquet.
This blog was written by Sophie Milne, Communications Executive at Visit Nottinghamshire.
Related
0 Comments