Ready for spring and summer? We certainly are! It's the perfect time of year to grab your wicker baskets and gingham blankets and head off into the great outdoors for a picnic.
Whiling away a lazy afternoon where the hardest decision is whether to sit in the sun or the shade and who gets the last Scotch egg – what could be better?
Here are our top picks for picnics:
---
Josephine's Tea Room and Rufford Abbey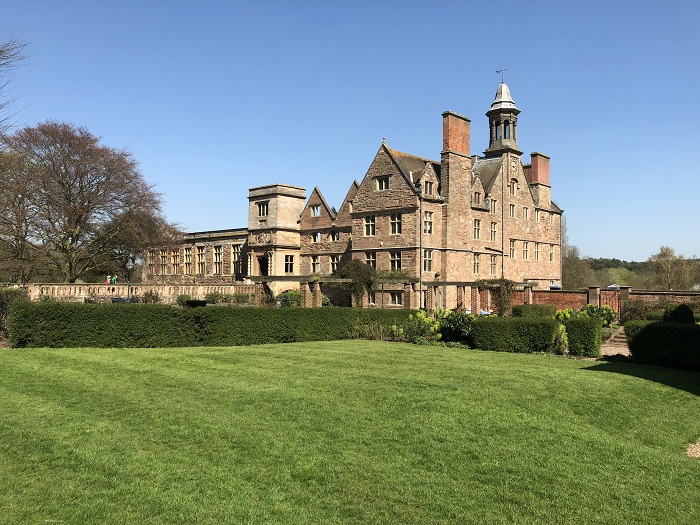 The food: The lovely, vintage-inspired Josephine's Tea Room is the perfect place to grab your picnic. We love their Savoury Snack Boxes, filled with scrumptious savoury delights including filled ciabattas, quiches, savoury pastries, plain or savoury scones and a variety of other treats. It also includes a tea of your choice - simply fill a flask at home! Their boxes start from £27 and are ideal for 2 people. You can even click & collect them!
The location: Take your flavoursome feast to Rufford Abbey, a former 12th century Cistercian Monastery and country house and one of the main country parks in the Sherwood Forest area. Take a gentle stroll around the lake, check out the gorgeous gardens and then find your perfect picnic spot on the large grass area at the side of the magnificent abbey.
---
Delilah Fine Foods and the Arboretum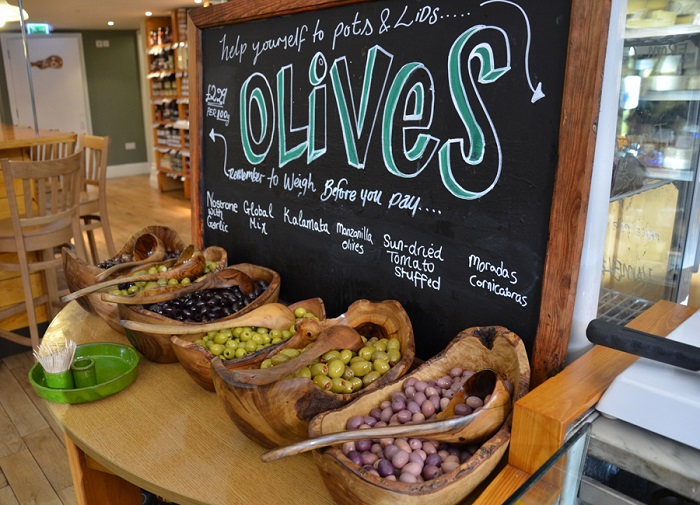 The food: If you're looking to impress a loved one, you can't go wrong with one of the ready-made hampers from Delilah Fine Foods. Their Gourmet Picnic Hamper for Two includes two freshly baked sourdough sandwiches, pork pie, pasta salad, cheese, chutneys and crackers, desserts and much more. The hamper costs £55 and can be ordered via their website.
The location: Head through town to Nottingham's Arboretum, a historic, beautifully maintained park which is home to an important collection of over 800 trees and is rumoured to have been the inspiration for J.M. Barrie's Neverland. Throw down your picnic blanket on one of the glorious rolling lawns surrounded on all sides by beds of brightly coloured flowers, and listen out for the calls of the exotic birds in the aviary. Bliss!
---
Welbeck Farm Shop and Sherwood Pines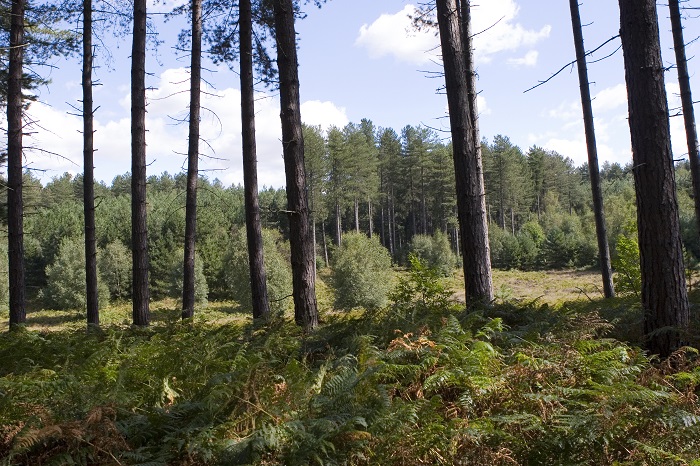 The food: Why not visit the famously charming Welbeck Farm Shop, browsing their superb range of traditional artisan food products and sampling as you go? Fill your bags with a selection of pasties, pork pies, sourdough bread, cheese, crackers and chutneys and seasonal fruit for the ultimate posh picnic. You can also order in advance using the Contactless Collection form on their website.
The location: Once you've filled your boots, a short drive through the stunning Nottinghamshire countryside is Sherwood Pines Forest Park, the largest forest open to the public in the East Midlands with over 3,300 acres to discover. Depending on your fitness level, you can choose from one of several trails through this beautiful woodland and settle down for a picnic beneath the ancient trees.
---
Thaymar Farm Shop and Thoresby Park

The food: Treat yourself to a Take Home Afternoon Tea for Two from the gorgeous Thaymar Farm Shop. For just £32, you can get a Savoury Grazing Box for Two including sausage rolls, smoked salmon, antipasto olives, homemade quiches, a selection of cheeses and much more. You can also pick up a bottle of Prosecco or Rosé!
The location: Take your afternoon tea to the nearby Thoresby Park, a 10-minute drive from Thaymar Farm Shop. The extensive grounds cover over 1000 acres of unspoilt English countryside, making it the perfect place for a secluded and socially distanced picnic. Car parking is £1.00 for the first hour or £3.00 for a full day.
---
Homemade Café and Forest Recreation Ground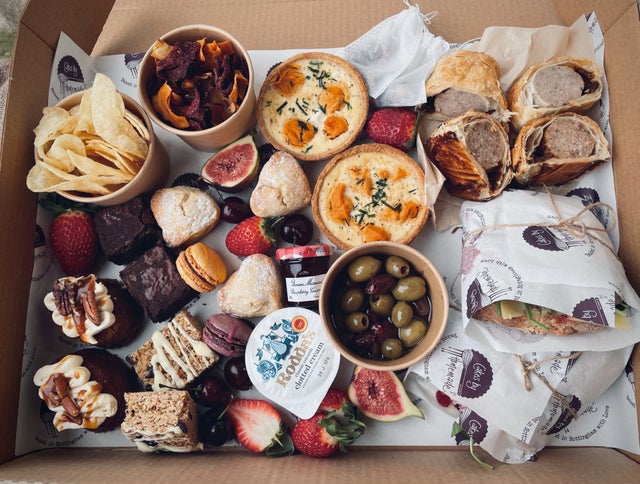 The food: For the perfect springtime treat, you can't do better than one of Homemade's famous afternoon tea boxes. Their Afternoon Tea Grazing Boxes are a proper rustic feast. Filled with delicious goodies, the hardest decision will be which bit to scoff first! If you're looking for something sweeter, you can also order a cake or a cake box. You can collect from the Lodge Coffee Kiosk on the Mansfield Road side of the Forest Recreation Ground.
The Location: Enjoy your feast on the Forest Recreation Ground, around a mile north of the city centre and easily accessible by tram or car. Best known for hosting Nottingham's annual Goose Fair, the 'Forest Rec' is a spacious urban park and ideal for a spring day out. Stroll amongst the trees on its sloping banks, let little ones burn off some energy in the pirate-themed play area next to the Pavilion and then find yourself the perfect secluded picnic spot on the lawn.
---
This blog was written by Sophie Milne and updated by Katherine Taylor, Marketing Executive at Visit Nottinghamshire in 2022.
Related
8 Comments