Market towns are bursting with history and culture. If you want to escape the rush of Nottingham's city life then head out and explore some of Nottinghamshire's best market towns. Southwell, Newark, Retford and Worksop are among some the stunning market towns Nottinghamshire has to offer. There is plenty to see and do across these fantastic market towns. Check out our two-day itineraries for Southwell and Newark for more inspiration on how to get the most out of your visit in Nottinghamshire.
Every one of Nottinghamshire's market towns offers rich historical and architectural interest dating back to centuries. Southwell is renowned for the Bramley Apple, did you know the original Bramley apple tree was planted in Southwell more than 200 years ago and got its name from a local butcher Matthew Bramley, who brought garden where in apple tree grows in 1846?
---
Top 7 Things To See And Do Across Nottinghamshire's Market Towns
The Cathedral of Nottinghamshire lies in the heart of Southwell and is known as Southwell Minster. It is enriched with more than 900 years of historical and architectural interest. Southwell Minster hosts many events during the calendar year such as theatrical productions, art exhibitions as well as the famous annual Bramley Apple Festival of Food and Drink.
Over the last 900 years Southwell Minster has been damaged from battles including the English Civil War. In fact, Southwell was the town where King Charles I spent his last night as a free man in 1646 before surrendering to the Scottish Army.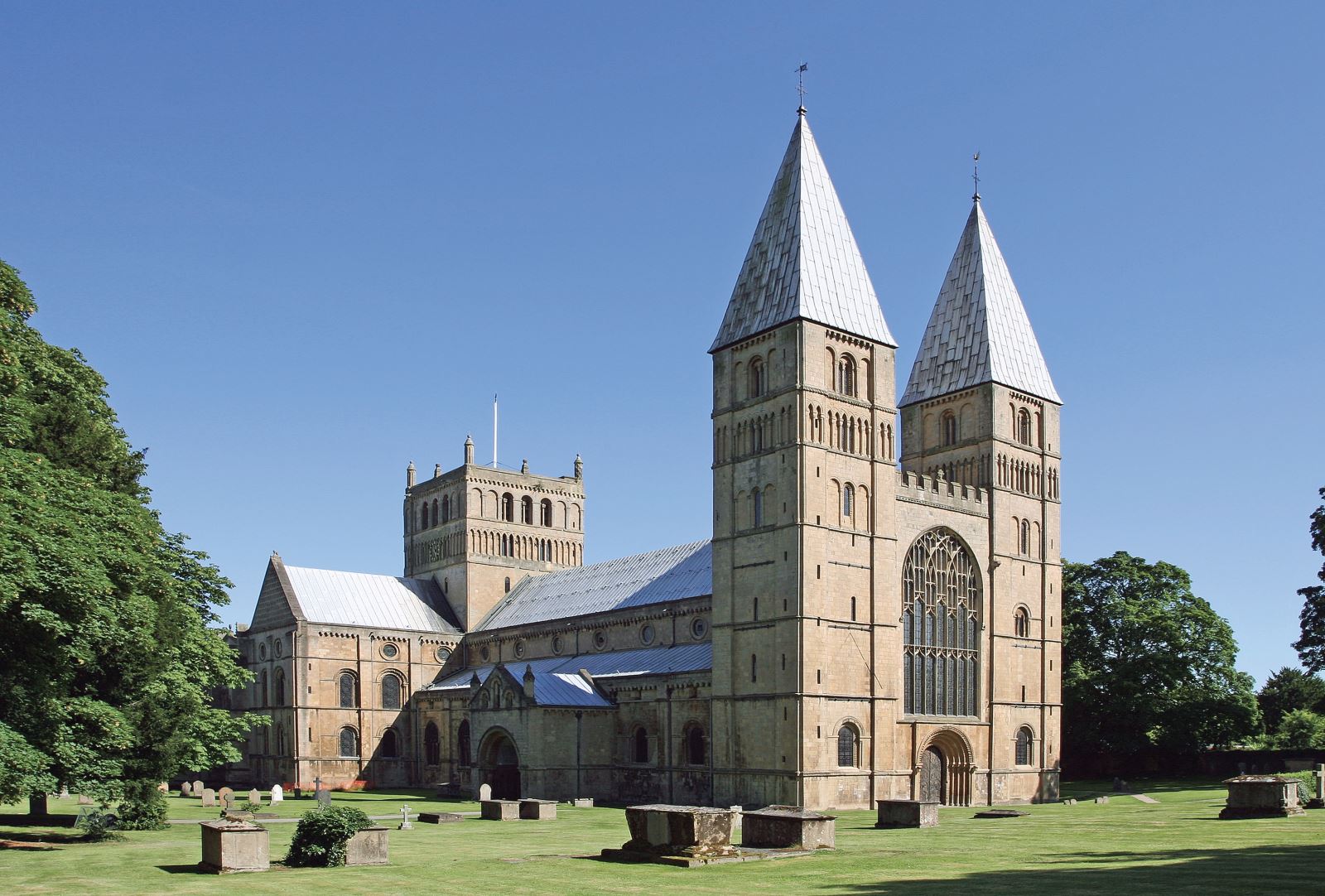 ---
D.H. Lawrence was an English writer and poet renowned for his controversy within his writing. One of his notable and most controversial works is the English classic Lady Chatterley's Lover. He was born in Nottinghamshire's former coal mining town of Eastwood, in a house on Victoria Street in 1885. Today, his home is a re-created miner's cottage where visitors learn about family life in the small mining community of Eastwood.
Speaking about why you should visit this fantastic venue in Nottinghamshire, the D. H. Lawrence Birthplace Museum said: 'Historic artefacts looked after by modern(ish) staff. Enter the Victorian world that shaped D.H. Lawrence and his family.'
The local Nottinghamshire countryside in part inspired D.H. Lawrence's debt novel, The White Peacock, in 1911. You can now walk those same lanes and fields while you take in the same stunning views and ask yourself, what will they inspire in you?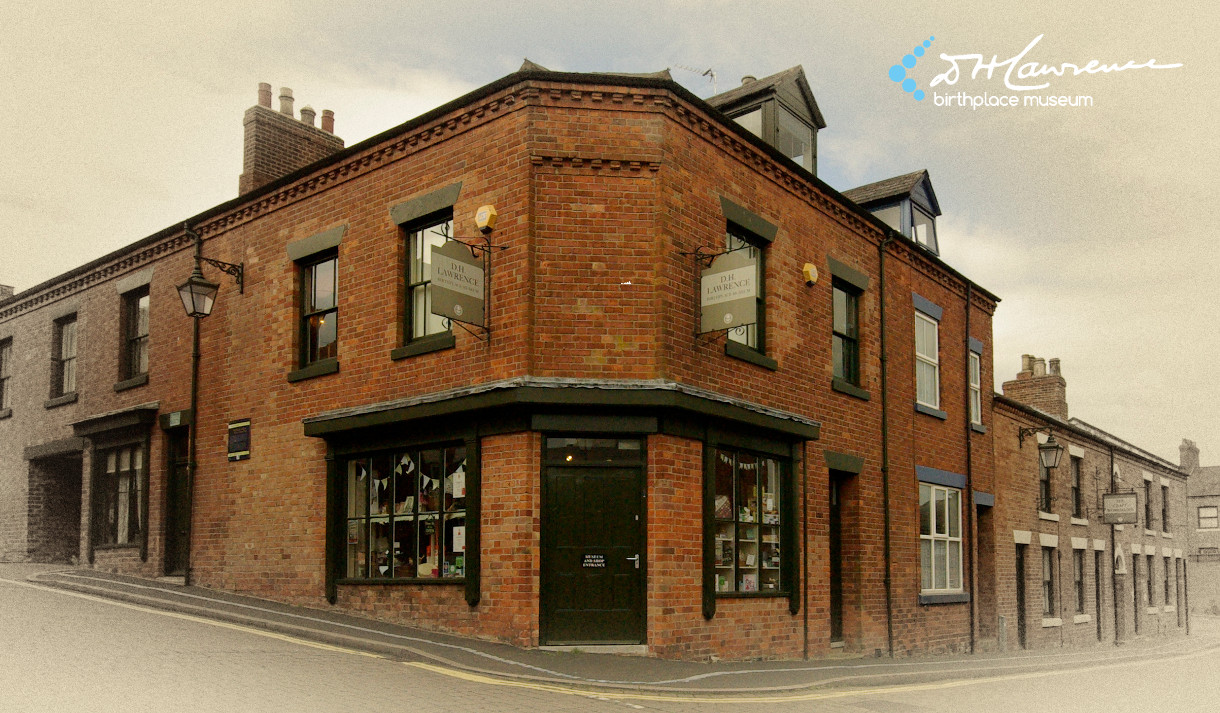 ---
At the end of the English Civil War 1646, part of Newark Castle was destroyed. The remaining walls bordered Newark Castle and Gardens, and remains in place today in the thriving market town of Newark.
The 12th Century monument is known as the 'Guardian of the Trent' as the River Trent had flowed alongside it for nearly 900 years. Visitors can relax in the stunning and quiet gardens whilst admiring the picturesque views. Seasonal entertainment can be enjoyed by visitors with a bandstand available for concerts.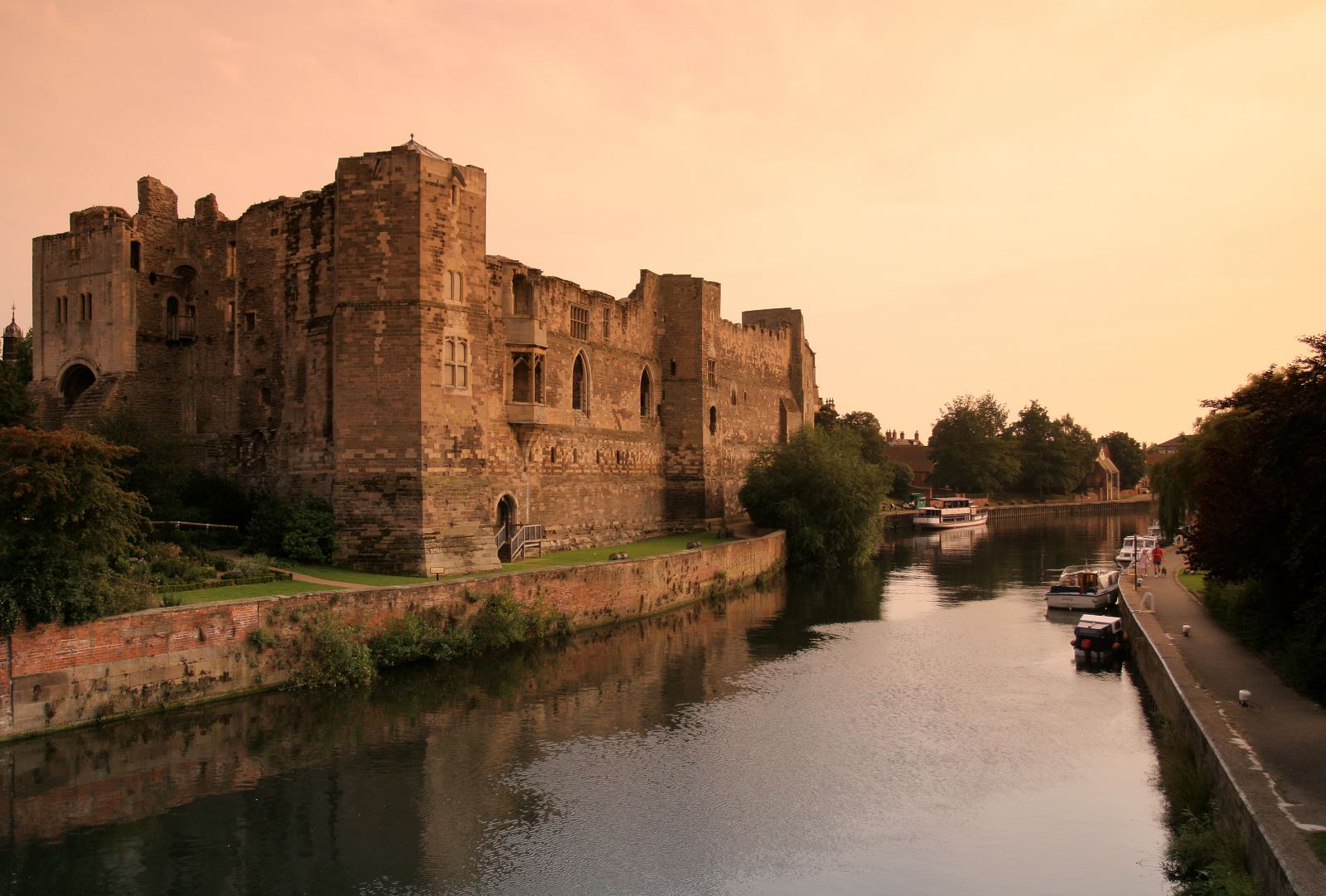 ---
Many of Nottinghamshire's market towns continue running a traditional market which take place weekly in the town's market square. Each town market is unique, offering a variety of local produce, fresh meat and fish as well as pet supplies, pre-loved and collected items.
Enjoy one of these unique and varied markets as part of your UK staycation this year and find some delicious food, beautiful antiques or something entirely unique.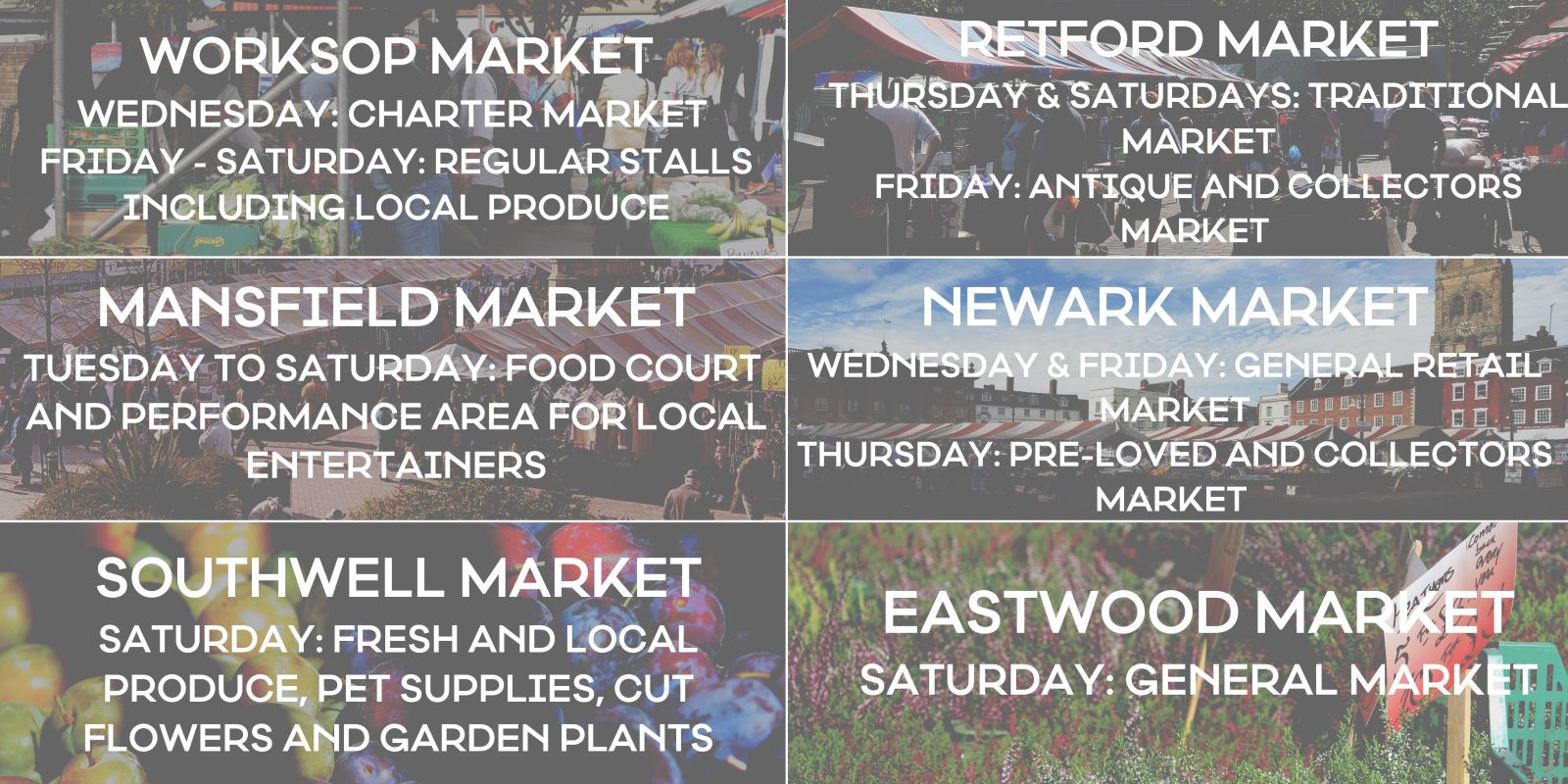 ---
Discover the stories of North Nottinghamshire from its earliest people to present day in the heart of the historic town of Retford.
Exhibitions, events and activities run throughout the year celebrating art and events such as the Queen's Platinum Jubilee. The grade II listed Georgian house of Bassetlaw Museum has a wide and vibrant collection of social history, archaeology, fashion and textiles, art and photography available for visitors to explore. Visitors can also access the museum's resources to look for previous family members who lived in Retford and discover the local history.
You can also immerse yourself in the Pilgrim's gallery. The gallery is the beginning of the Pilgrim trail which connects associated towns and villages such as Retford and Gainsborough. Travel back to the 17th Century to William Brewster's study and discover the Pilgrims struggles and quest for freedom.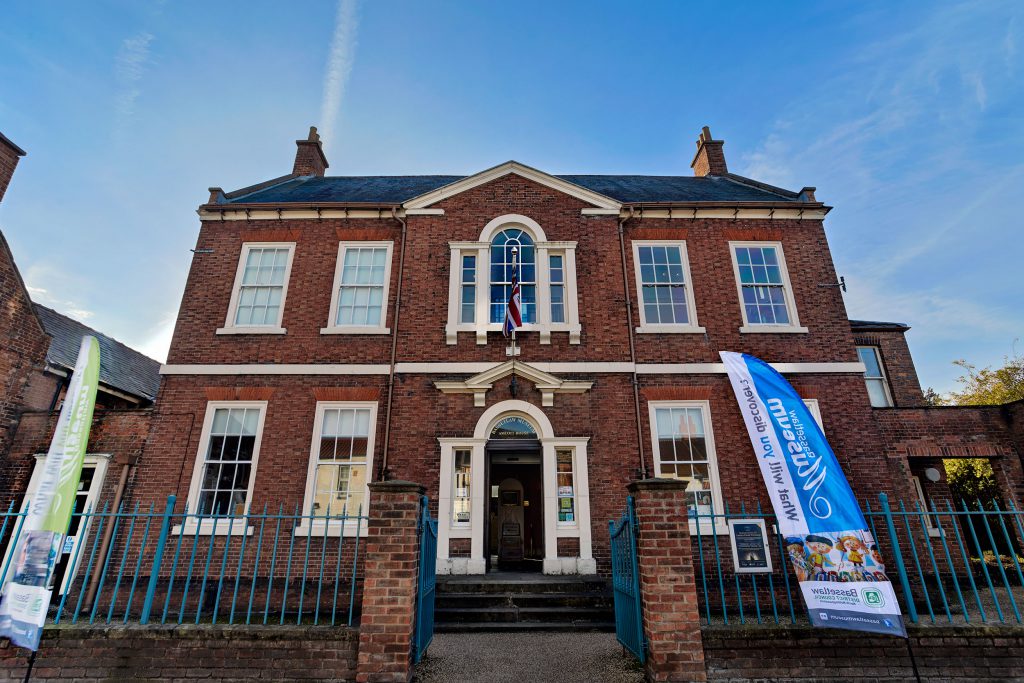 ---
Some of the country's finest former Ducal estates and countryside are nestled in North West Nottinghamshire, known as a stunning area called The Dukeries. Clumber House at Clumber Park is among the Dukeries, located in Worksop – known as the 'Gateway to the Dukeries'.
The English estate was demolished in 1938, however many of the original Clumber Park mansion features survived and is now owned by the National Trust. Visitors can now explore the beautiful estate as well as the 3800 acres of parkland. For over the last the three centuries Clumber Park has been home to the Dukes of Newcastle and was used as a top-secret testing site during the Second World War.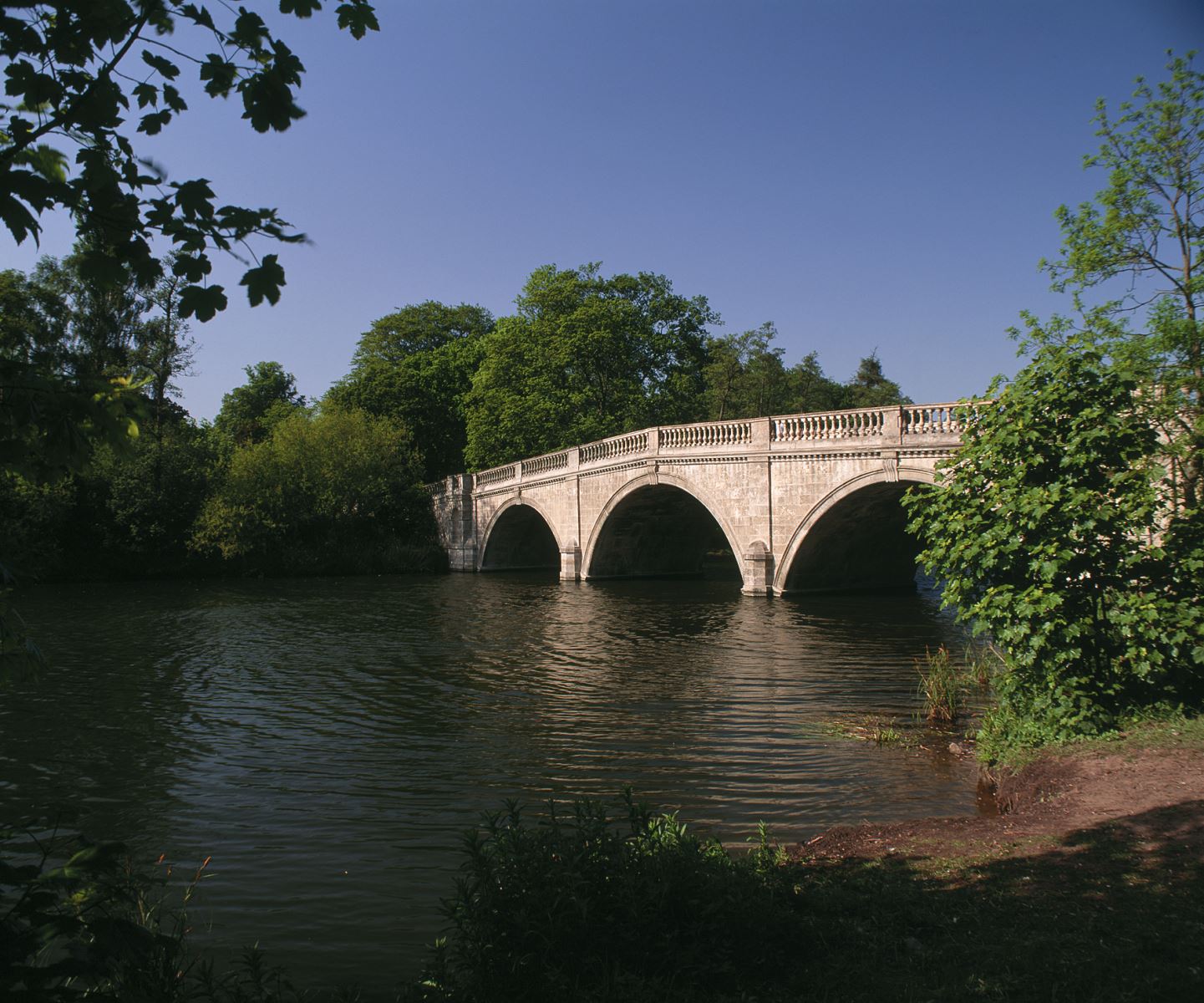 ---
Nottingham's very own family-friendly Robin Hood themed all-weather park is located in Nottinghamshire's largest market town – Mansfield. The family can enjoy the UK's largest Robin Hood's waterpark alongside the Theme Park and Farm Park! Robin Hood's Wheelgate Park offers special character days throughout the year where families can meet Peppa Pig, Paw Patrol and many more. It is open every day for families to enjoy a great day out, and a must-see for any young family.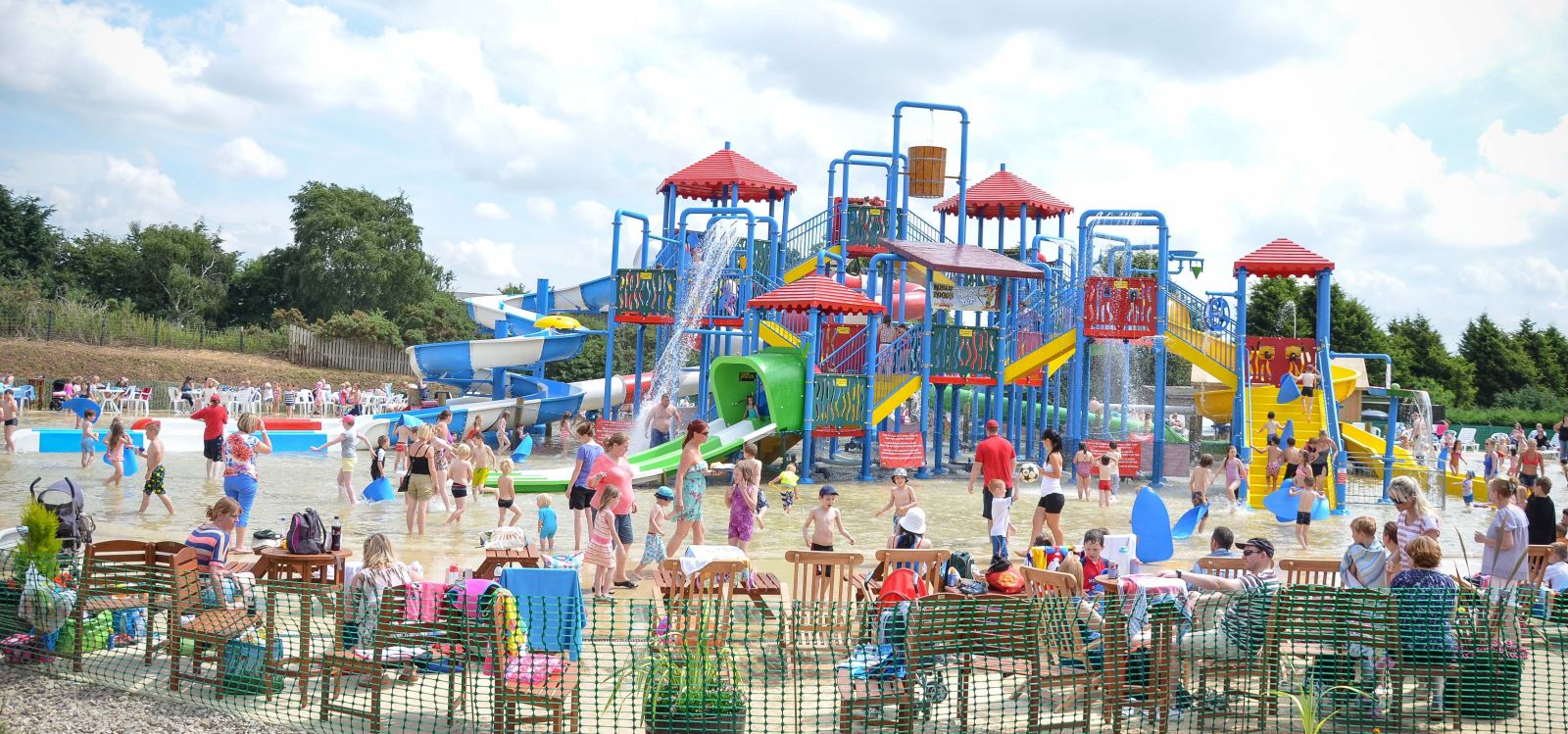 Find out more about Nottinghamshire's Market Town's here
---
Our Expert Recommendation
We asked Anna, one of our amazing staff at the Nottingham Tourism and Travel Centre and expert in recommending activities, to share her top suggestion for visitors wanting to expereince Market Towns in Nottinghamshire. She said: 'I recommend spending a day in the historic market town of Newark on Trent, home to a 12th century castle as well as the National Civil War Centre there's so much to see and do!'.
For more local and expert reccomendations, visit the Nottingham Tourism and Travel Centre in the heart of Nottingham City Centre and talk to our friendly staff.
---
Blog written by Laura Lee, Marketing Intern at Visit Nottinghamshire
Related
0 Comments