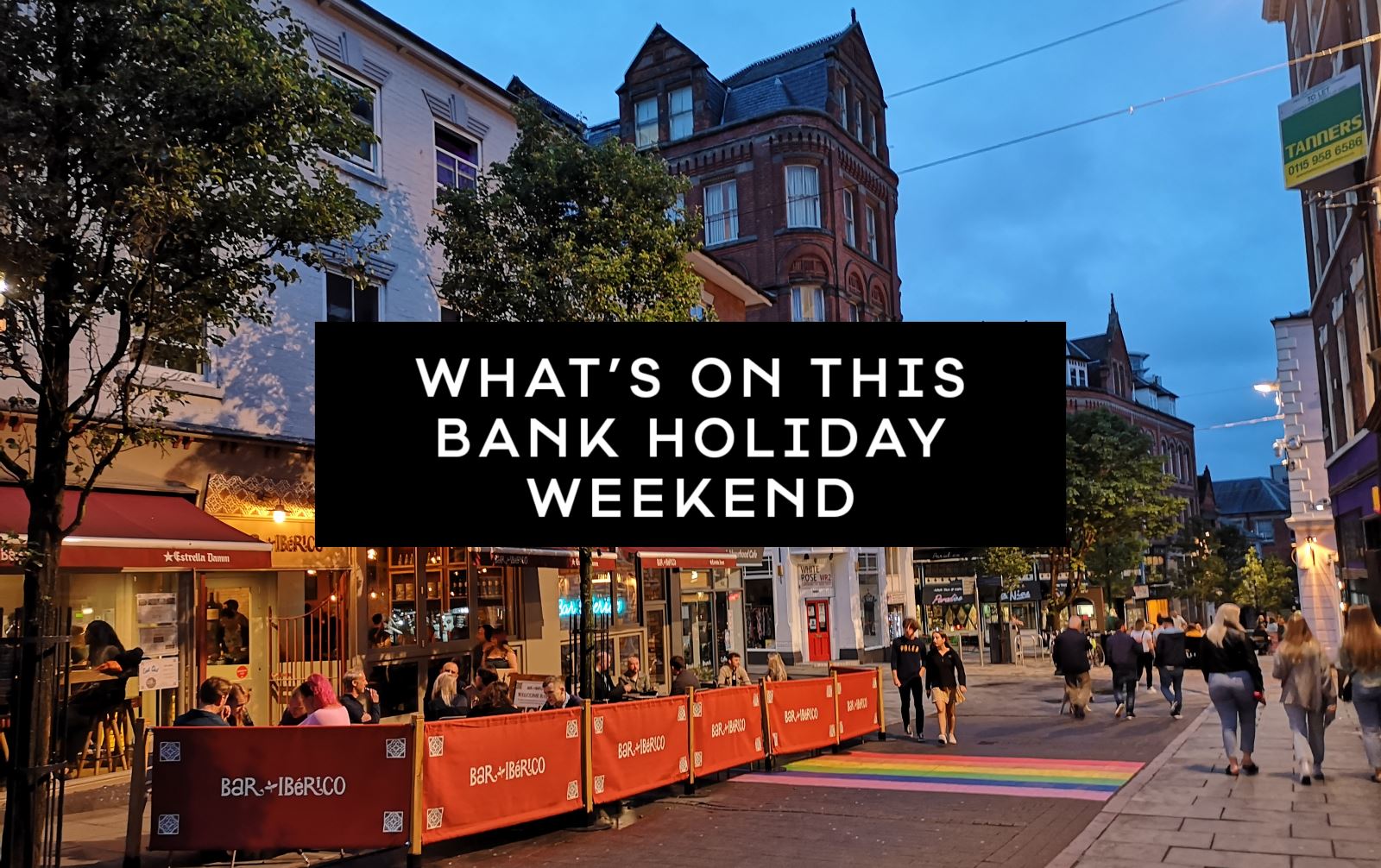 The final bank holiday of the year is almost here and if you're on the hunt for events and things to do this August Bank Holiday in Nottingham and Nottinghamshire, our what's on this weekend guide is here to help. Whether you're looking to enjoy a festival, have a weekend away with the family or plan the perfect date night, there's plenty happening to make the most of the long weekend!
---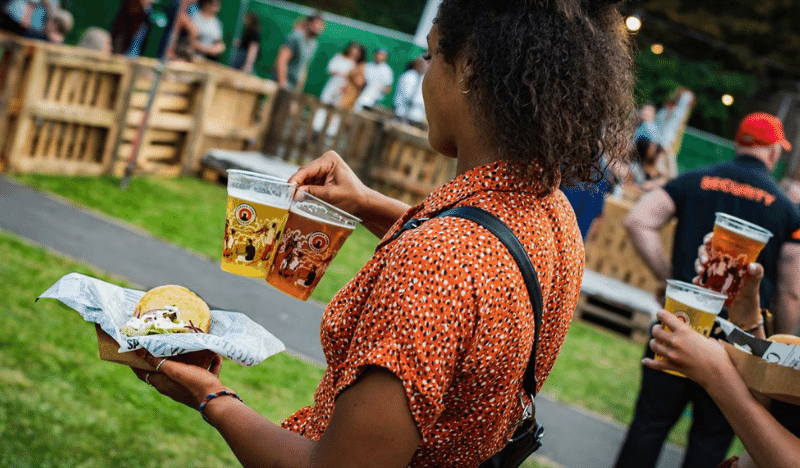 Sunday 28th August | Nottingham Arboretum | 12pm | Tickets: £27.50
Cult folk hero and festival veteran 'Beans on Toast' curates a day of life-affirming folk music in Nottingham city centre's beautiful park.
Music, Trees and revelry are promised, with some of the UK's most exciting acts playing stripped-back sets from the Arboretum's bandstand.
It'll be a family-friendly event filled with brilliant music, good company, tasty food, cold drinks and warm sunshine in a truly beautiful setting, all for the bargain price of £25.
All ages are welcome: Under 16s to be accompanied by an adult
For more information, click here.
---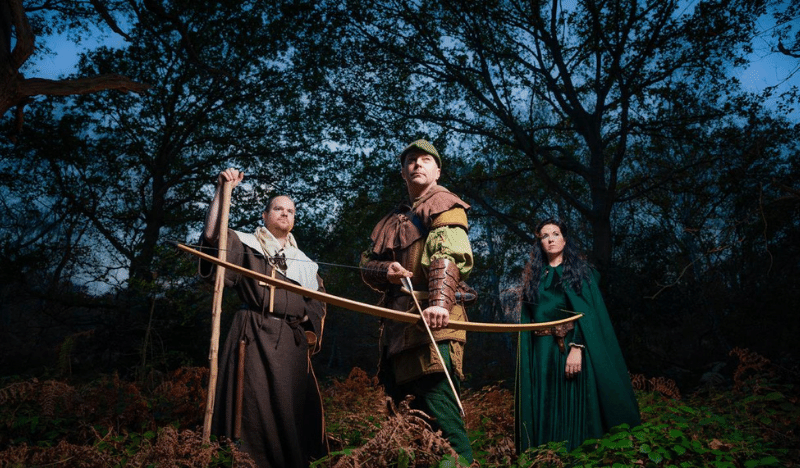 Weekends from 16th July - 29th August | Sherwood Forest | Free Entry | £5 Parking Per Vehicle
The Robin Hood Festival returns to Sherwood Forest after three years away, and this time it is all summer long.
The summer programme concludes on the Bank Holiday Weekend, with the Nottinghamshire Day Festival at Sherwood and the brilliant Sherwood Outlaws staging their performance of the legends of Robin Hood.
In addition to the main arena shows, there will be music, magic, circus skills, historical re-enactments and so much more across the full programme.
For more information, click here.
---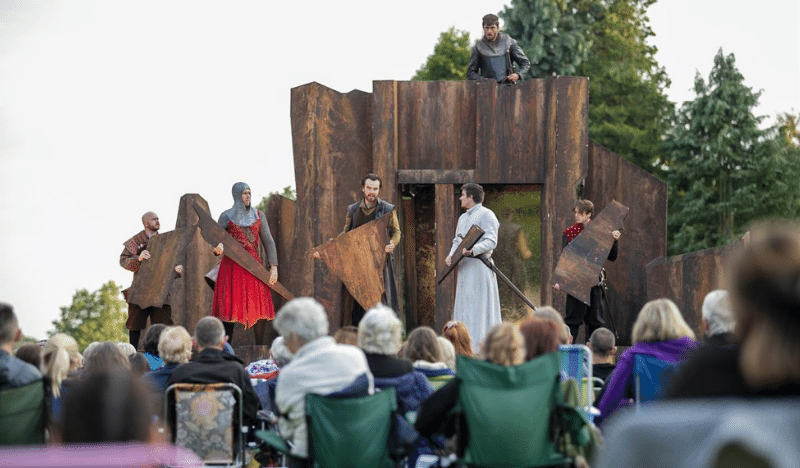 Open Air Theatre at Newstead Abbey
Friday 26th August | Newstead Abbey | 6pm | Tickets: £11 - £18
There is a fantastic season of open air theatre performances around Notts this summer. The manicured gardens and beautiful ruins of Newstead Abbey are once again offering a range of theatre performances to delight all ages, and this Bank Holiday includes a performance of Jane Eyre.
Heartbreak Productions is delighted to present this original adaptation of Charlotte Brontë's classic, Jane Eyre, for the outdoor stage. You'll follow the Victorian heroine through her many ordeals, using the backdrop of a carnival, as she escapes from her aunt's house, her school, the fire, the moors, and finally finds safety with her true love, Mr Rochester. Harrowing at times and heart-warming at others, this romantic tale is best enjoyed with a picnic, of course!
For more information, click here.
---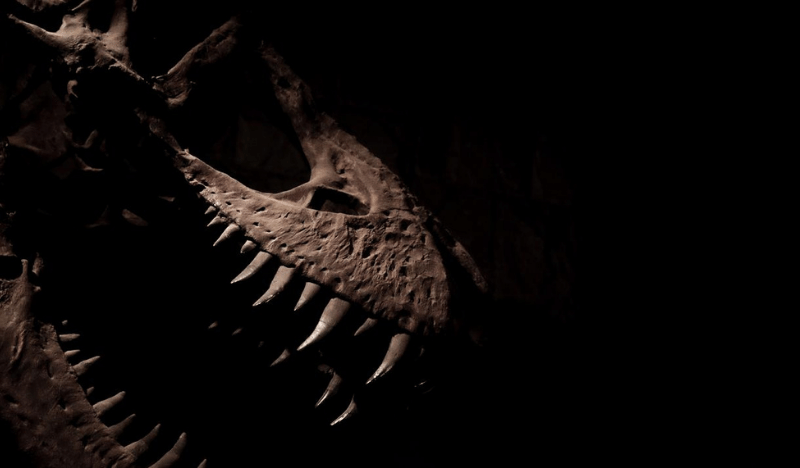 On display until Wednesday 31st August | Wollaton Hall | 11am – 3.30pm| Tickets: £8.75 - £13
An absolute must-see! This is an epic, once-in-a-lifetime opportunity to come face to face with a real T-Rex up-close and personal in the UK. Learn the truth behind the myths about this iconic dinosaur – and perhaps decide if in fact he was covered in scales, feathers or both.
You'll see the skeleton of the T. rex himself, as well as digital and interactive virtual media displays that will immerse you in his extraordinary journey from discovery in the Montana Badlands in the USA, through the experience of excavation, curation, examination, rebuild and final reveal.
For more information, click here.
---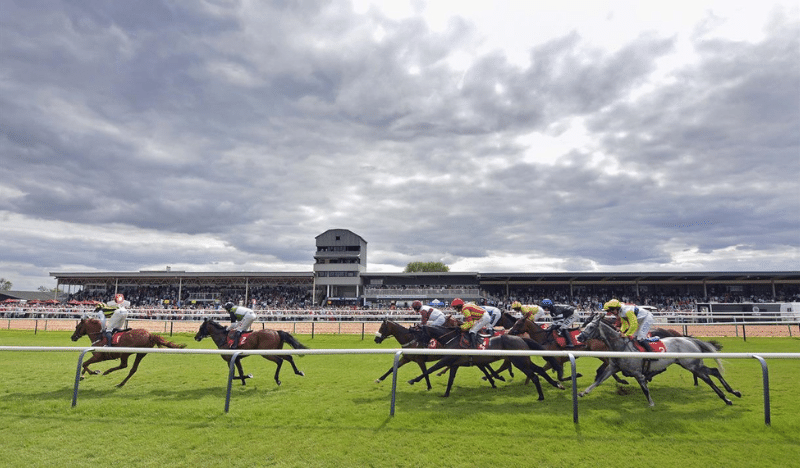 Family Fun Day at Southwell Racecourse
Monday 29th August | Southwell Racecourse | 11am - 5pm | Tickets: from £18
Join Southwell Racecourse this August bank holiday for an exciting afternoon of Summer flat racing on the All-Weather.
The perfect day out with friends and family, tickets must be booked in advance so book early to avoid disappointment.
For more information, click here.
---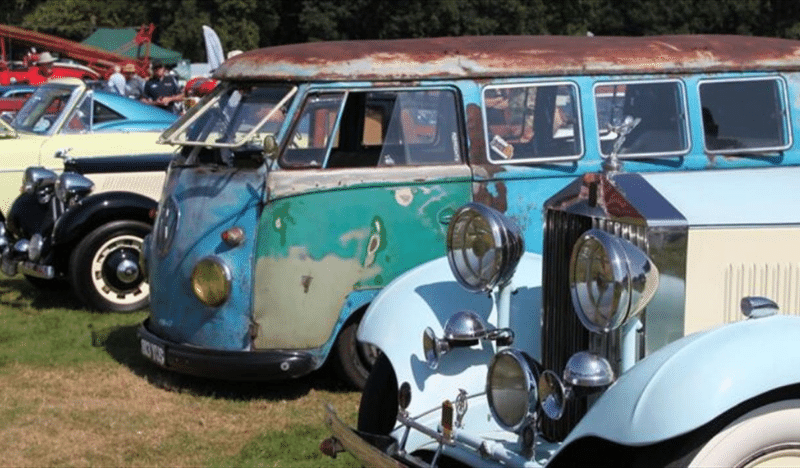 Sunday 28th & Monday 29th August | Thoresby Park | 10am - 4pm | Tickets: £3.20 - £7.33
The Notts Classic Car & Motorcycle Show will be taking place at Thoresby Park on 28th & 29th August 2022.
This popular event regularly attracts 500+ display vehicles to this most picturesque of settings.
A stunning location to house a fantastic display of vehicles!
This family-friendly show will also include quality food, drink and ice cream as well as trade, autojumble & retail stands.
For more information, click here.
---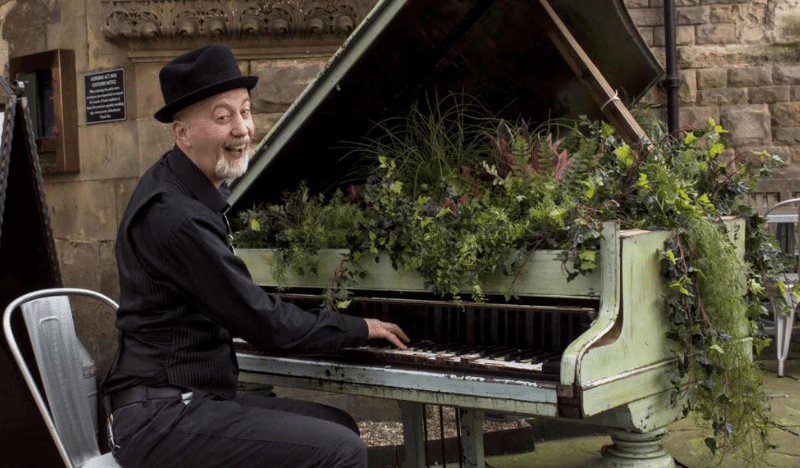 Saturday 27th August | Starts by the post box outside The Bell Inn, Angel Row | 3pm | Tickets: £9 + booking fee
If you were wondering what happens when a Nottingham-raised stand-up comedian takes a walk around the city, join 'The Sheriff' on the Nutty Nottingham Comedy Tour! This ninety minute, myth-busting, fact-filled jaunt takes in all the usual sites as well as a few spots you maybe weren't expecting – and there's a laugh to be had at every stop.
There's never been a trip around town like this before - and it's never the same twice!
For more information, click here.
---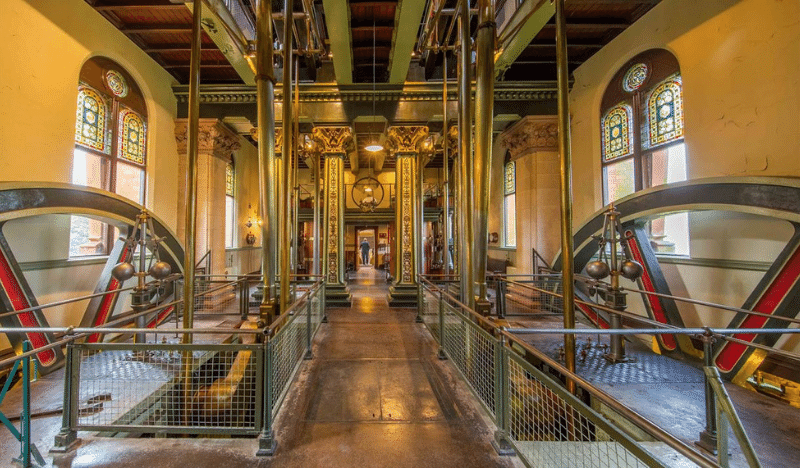 Steaming Days at Papplewick Pumping Station
Sunday 28th & Bank Holiday Monday 29th August | Papplewick Pumping Station | 10.30am – 4pm | Tickets from £9.75 (online) or £10.50 (at the gate) | Under 12s go free
Enjoy a fascinating day out at Britain's finest Victorian waterworks by visiting on one of their Steaming Days. This Bank Holiday, you can also enjoy a Classic Motorcycles show. All admissions include a 12-month annual pass so you can return as many times as you like within 12 months of purchase. Annual passes are collected from the museum on the day of your visit.
Tickets can be bought online and from the museum shop on the day of your visit. Tickets will become available usually two weeks before the event is scheduled to take place. Please note that it is cheaper to buy your tickets online.
For more information, click here.
---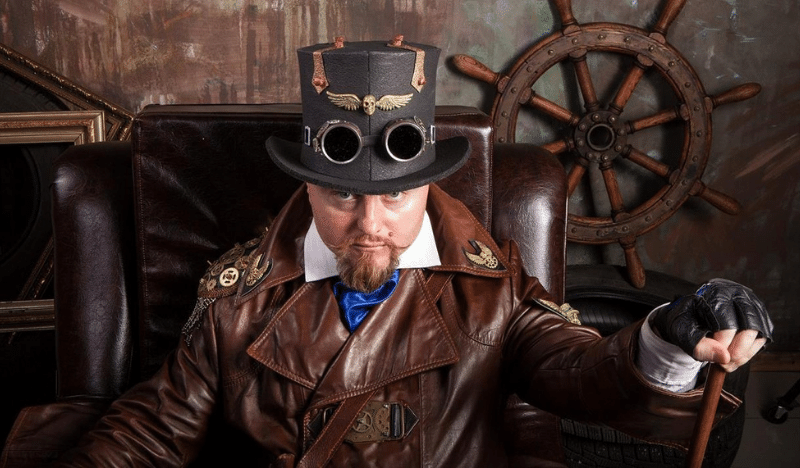 Any date and time | Starts at Old Market Square, ends at Ye Olde Trip To Jerusalem | Price: £32.95 for a group of up to 5 people
Go Quest Adventures is turning the streets of Nottingham into an Adventure Playground! The Nottingham Quest is a fun, challenging and engaging way to explore the city centre from a whole different perspective. It's like no treasure hunt you've done before.
During your Quest, unlock a hidden trail by finding clues, solving puzzles and completing group challenges, earning points along the way all self-guided through the Go Quest Adventures app. See the city's highlights, explore its hidden gems and learn some fun facts along the way. Conquer the Quest and be in for a chance to win a prize in the monthly drawings. It's like a walking tour with an escape room twist!
For more information, click here.
---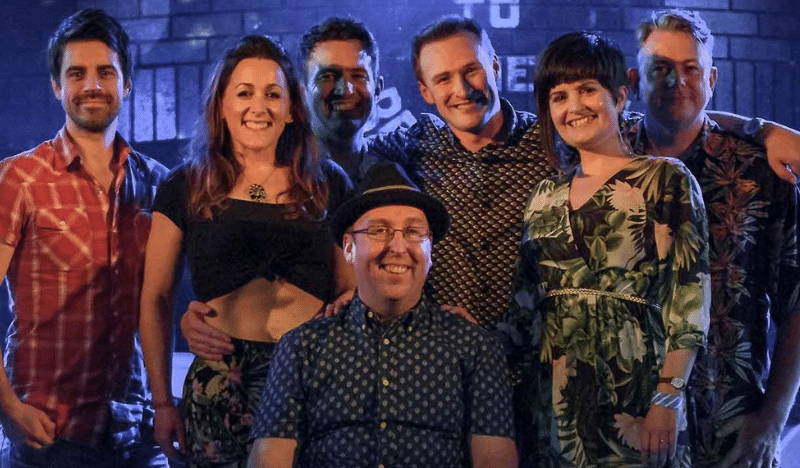 Carioca Soul (Spirit of Brasil 66)
Friday 26th August | Peggy's Skylight | 7.30pm - 10.30pm | £13 - £15
After supporting The Corrs and Jools Holland, pianist/musical director & composer Wayne Pollock has devised a new project – Carioca Soul, who released their debut EP in August 2021.
Inspired by the music of Sergio Mendes and Brasil 66 the band perform an eclectic mix of Bossa Nova/Samba and contemporary Brazilian music in a melting pot of latin/funk and soul.
For more information, click here.

This blog was written by Katherine Taylor, Marketing Executive at Visit Nottinghamshire.
Related
2 Comments