It's beginning to look a lot like Christmas in Nottingham. Why not get into the festive spirit with a variety of venues showcasing a range of Christmas classic's playing across Nottingham this November and December and escape the cold winter weather.
This Christmas, Nottingham Playhouse are performing a tale as old as time; Beauty and the Beast. Take your family to enjoy the magical show watching the Beast transform into the prince he was once before.
Date: Friday 3rd December 2021 – Saturday 15th January 2022
Tickets: From £23.00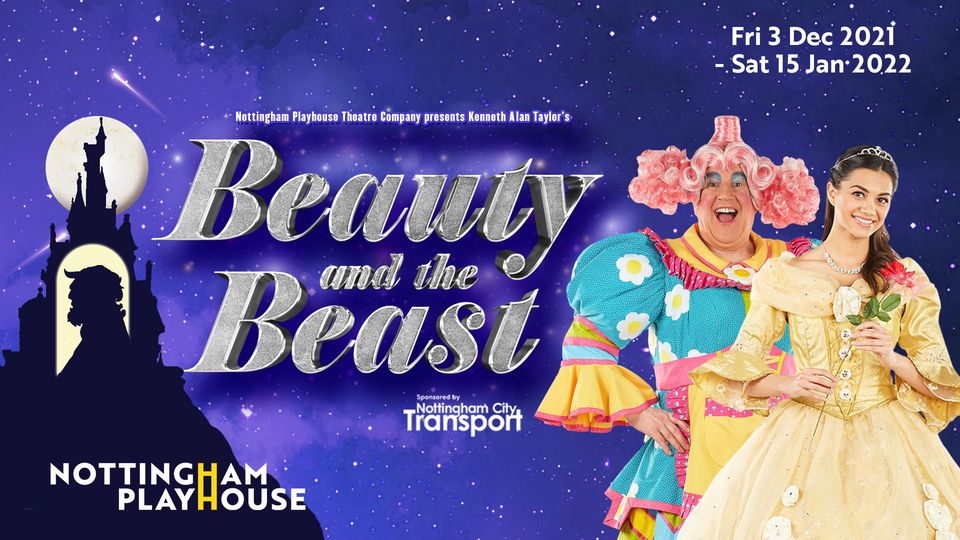 Looking for a light-hearted theatre performance perfect for children aged 3-8 years old? Nottingham Playhouse children's theatre are performing their own adaptation on Little Red Riding Hood. The performance only lasting an hour is filled with songs and opportunities for the little ones to get involved.
Date: Thursday 9th December 2021 – Saturday 1st January 2022
Tickets: General Admission £13.00

The Muppets Christmas Carol: Live in Concert
Immerse yourself and the family this Christmas with the Muppets Christmas Carol projected on a huge screen, whilst the orchestra performs the soundtrack live for the audience. This magical festive experience is not one to be missed!
Date: Tuesday 14th December 2021 | 7:30pm
Tickets: From £30.00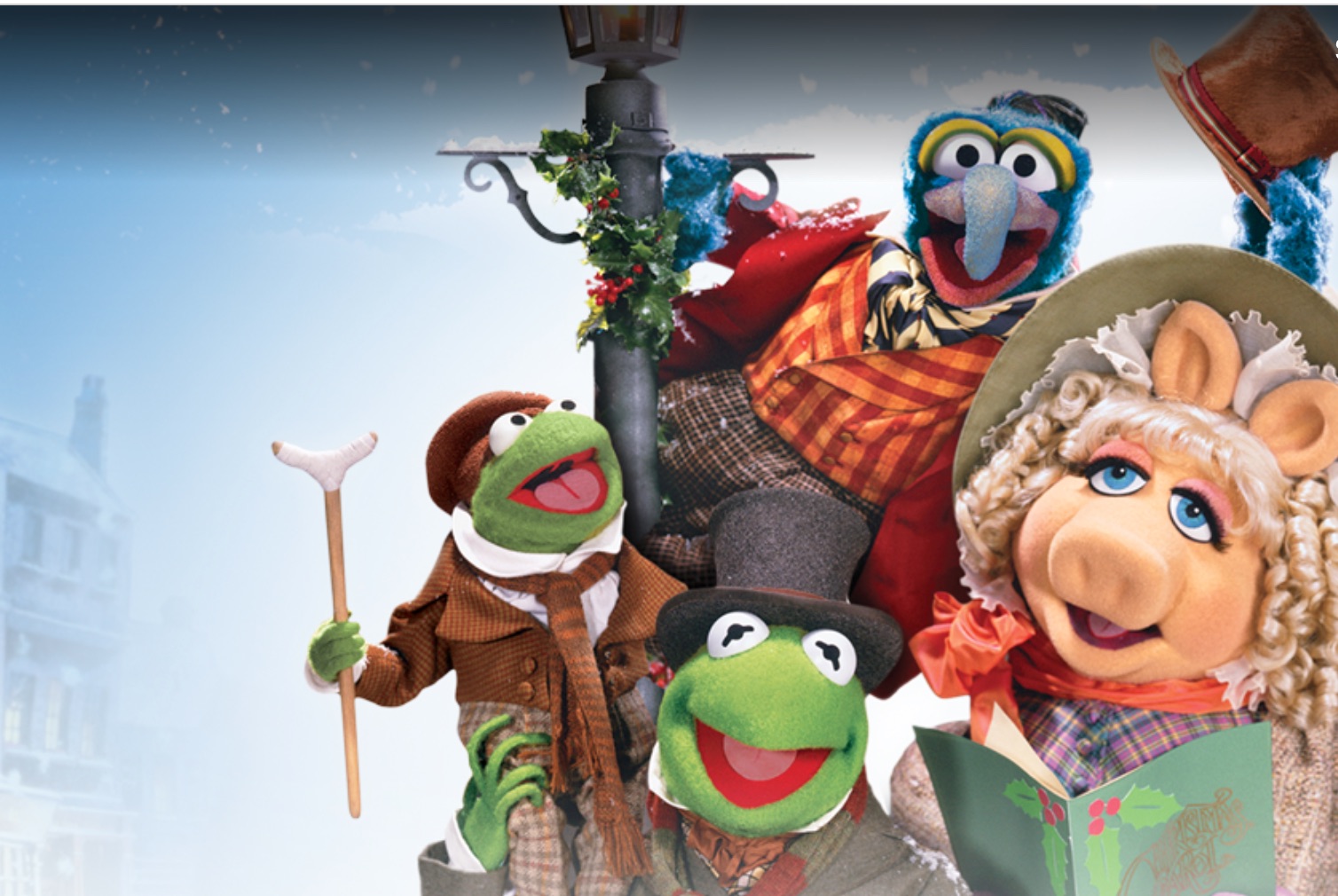 The tale of Robin Hood is returning to its home county and being performed live at the Theatre Royal and Concert Hall for this year's Christmas pantomime. Enjoy the heroic Robin Hood adventure with his Merry Men to defeat the Sheriff of Nottingham whilst winning the hand of Maid Marron creating fun for all the family.
Date: Saturday 11th December 2021 – Sunday 9th January 2022
Tickets: From 14.50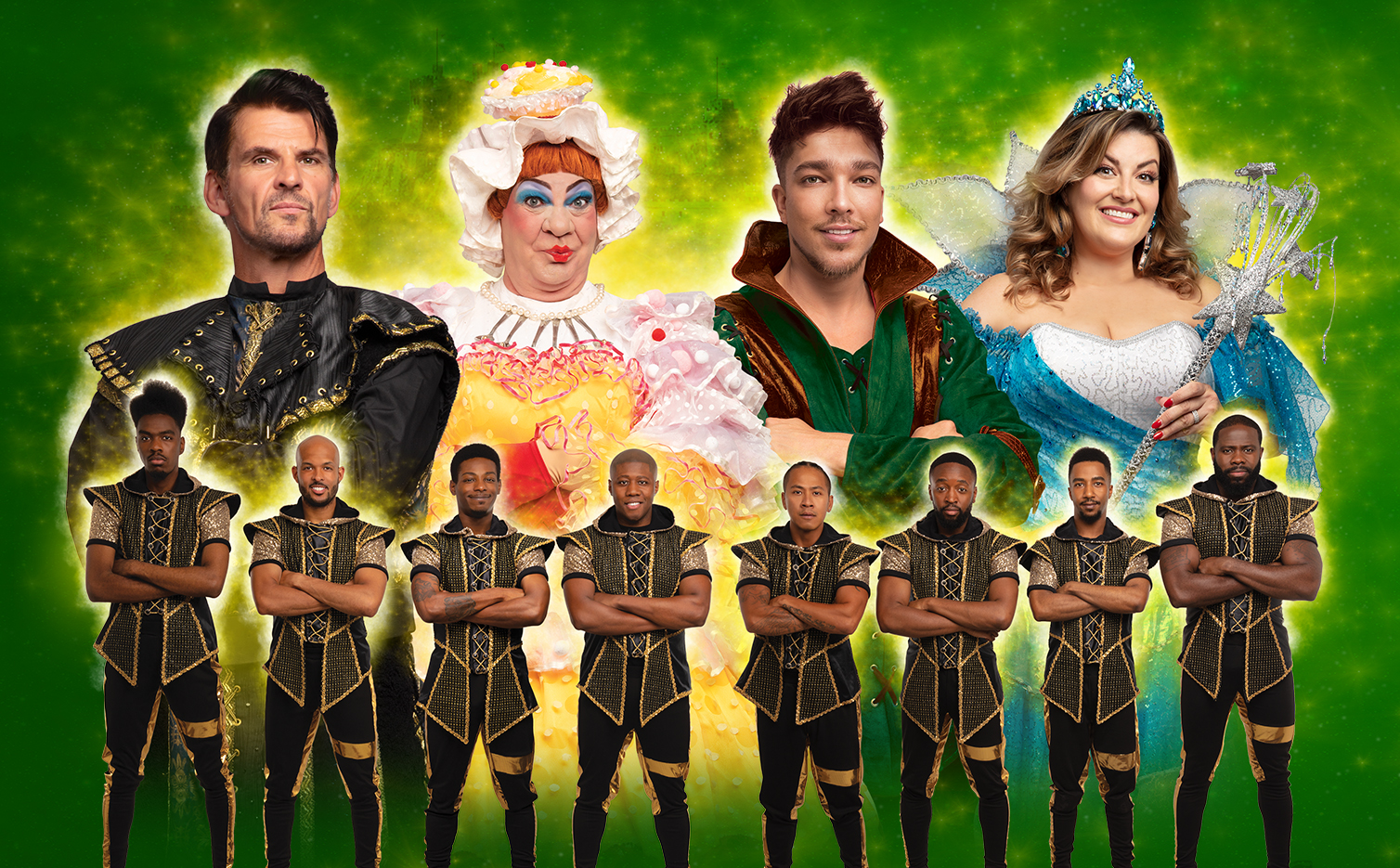 Run, run, run into Lakeside Arts Stuff and Nonsense Theatre Company and watch the classic children's tale of the Gingerbread Man. With an hour performance of laughs and puppetry and live music perfect to take the family of all ages to.

Date: Thursday 9th December – Thursday 30th December (excluding 25th or 26th December)
Tickets: £10.50 - £14.00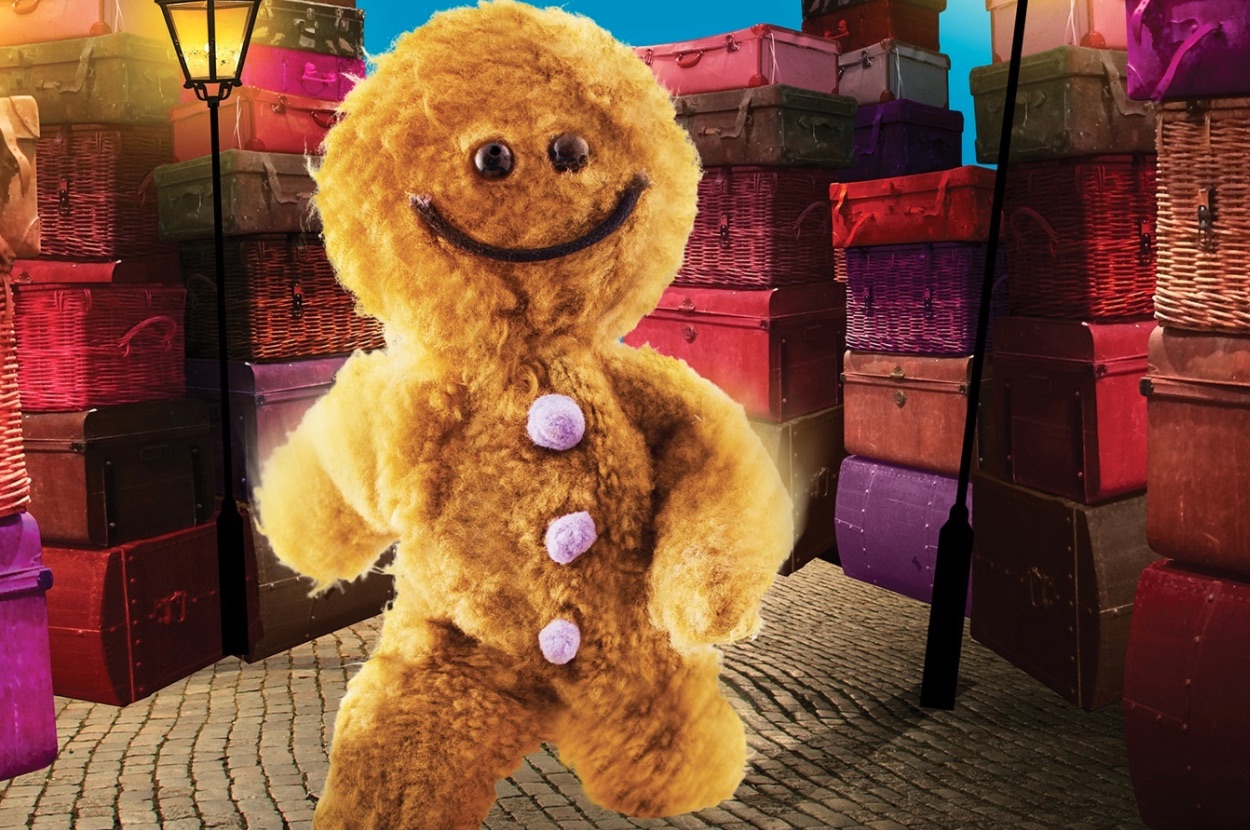 This December, Broadway are offering a wide range of Christmas films perfect for all the family with their Christmas programme. With films such as Paddington, It's a Wonderful Life, Black Christmas, Elf, A Boy Called Christmas as well as West Side Story and Rocky IV.
Date: Starting from Friday 10th December
Tickets: £5.00 - £9.50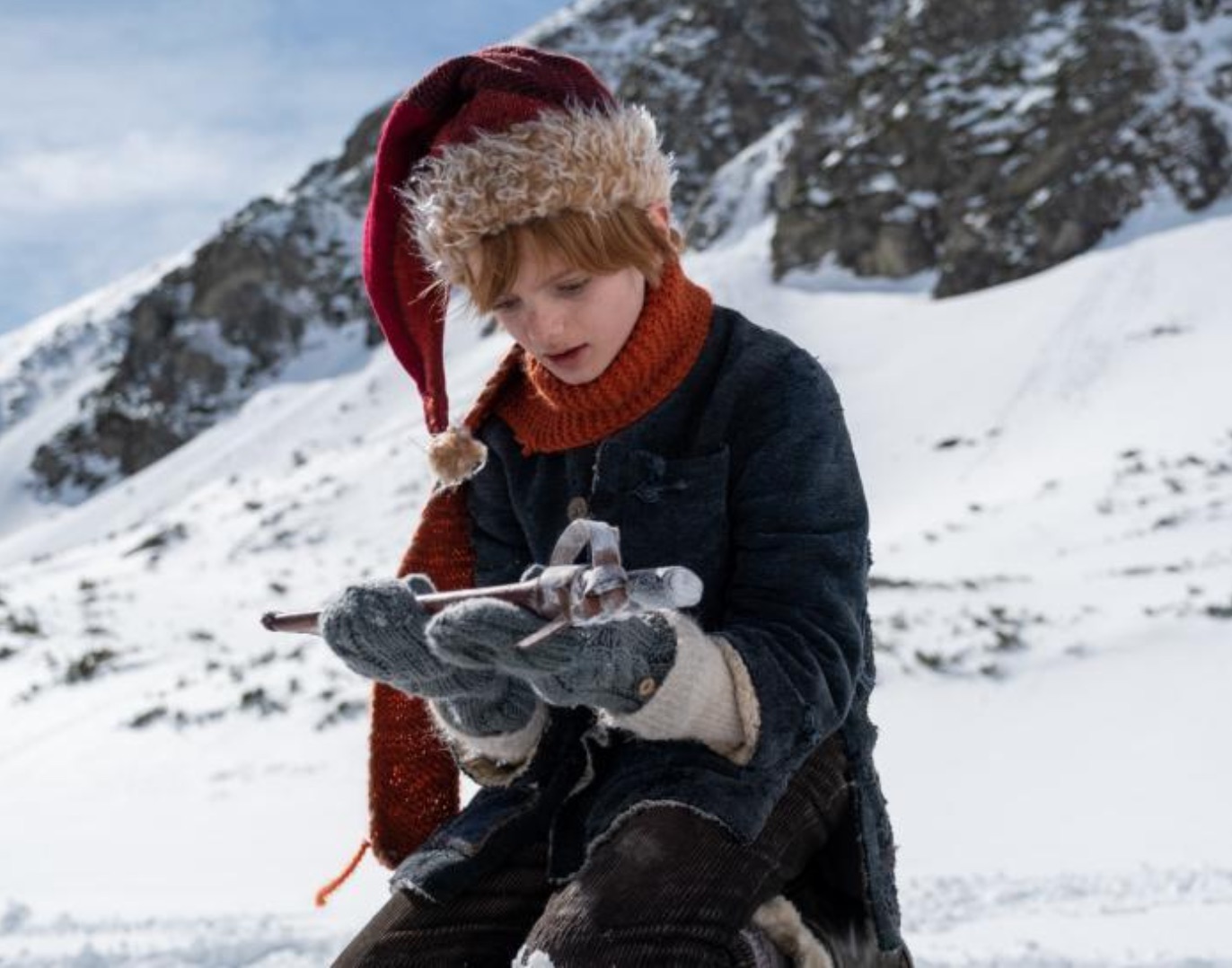 ---
Written by Laura Lee, Marketing Intern at Visit Nottinghamshire
Related
3 Comments