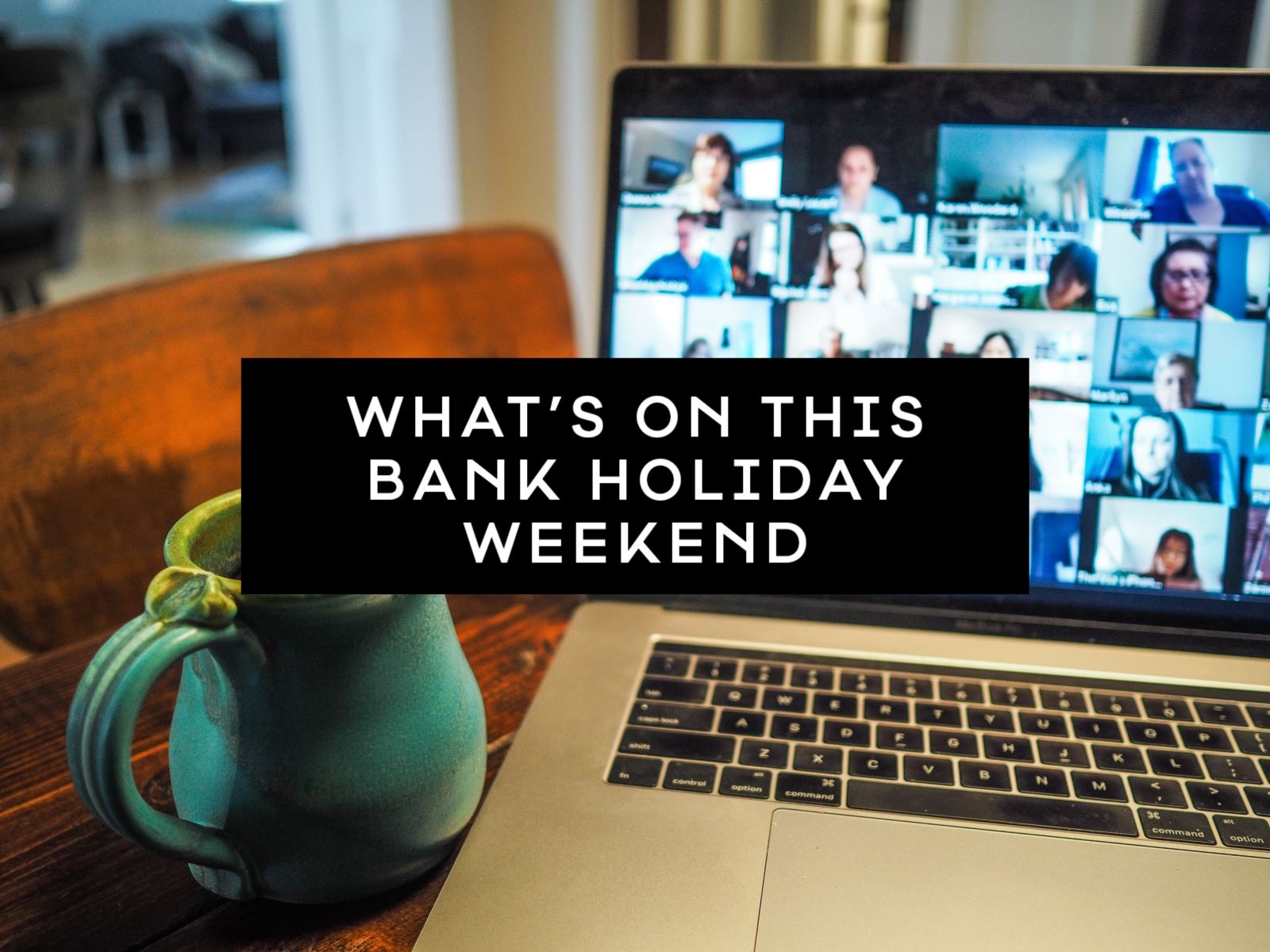 Another Bank-holiday is on the horizon and there are some truly brilliant things happening across Nottingham this weekend thanks to Nottstopping Festival – a digital cultural delight with a jam-packed schedule of entertainment and activities.
If you'll be using the long weekend to spend more time in the great outdoors we've got recommendations for perfect picnic spots below, or our website has loads of info on walking and cycling routes. Please be sensible if you're out in Nottingham and Nottinghamshire, and observe social distancing guidelines to protect yourself and others.

If you'll be staying in this weekend you can still pay Nottingham and Nottinghamshire a virtual visit via the wonders of technology, with a virtual city tour coming up and some amazing art exhibitions to check out online.

We've got more virtual events on this page of our website, or you can use #NottGoingOut to connect with us on Twitter , Facebook or Instagram.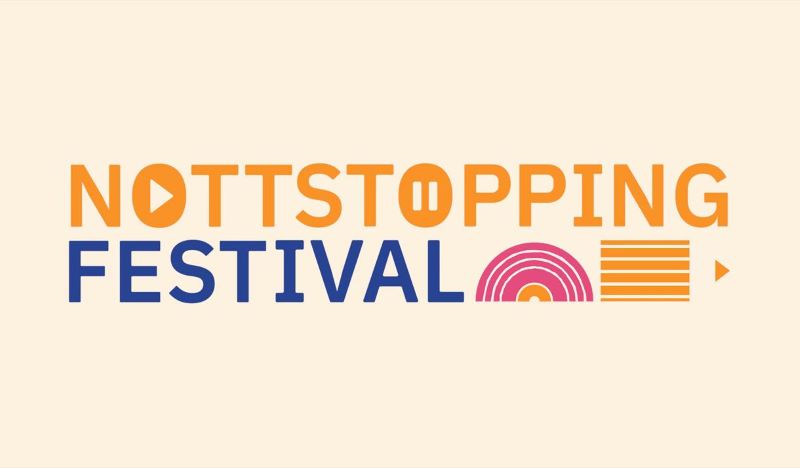 Saturday 23 & Sunday 24 May

Get ready for the biggest and best digital festival this side of lockdown, with over 200 hours of entertainment and over 180 events brought to you by over 85 organisations – this is a showcase of Nottingham and Nottinghamshire talent on an epic scale! Expect music, dance, theatre, comedy, poetry and so much more. Cook along with Michelin starred chef Alex Bond of Alchemilla, watch a very special Worst Witch Q&A with Bella Ramsey and Lydia Page, test your mettle with Broadway Cinema's film quiz, play drag bingo or belt out a tune or the giant sing-along. There's so much happening across the weekend, check out the programme, make your schedule and prepare to be entertained.

Find out more.
---

Bring on the beers

For many of us an extra day of weekend is the perfect time to enjoy a cold one (or two) in the sunshine. The pubs and beer gardens may be closed, but the forecast is looking great for the long weekend and there are plenty of Nottingham breweries who will deliver to your door or offer safe, contactless collection, including Blue Money Brewery, Castle Rock and Shipstone's – find out more here. To celebrate Nottstopping Festival Castle Rock are even offering 15% off with code 'Nottstoppingbeer'. If you're planning a bank-holiday BBQ check out Trent Navigation who have partnered with local butchers Owen Taylors so you can get a pack BBQ essentials delivered along with beer – genius.

If you prefer pinot to pale ale or sauvignon to stout, why not check out Weavers of Nottingham - one of the city's oldest independent businesses who stock an incredible selection of wines and spirits on their website, or Gauntleys Fine Wine, Whisky and Cigar Merchants who have some special offers on mixed cases of wine which can be delivered right to your doorstep. Or for the perfect G&T or martini check out Redsmith, the only gin maker and distillery in the city, and get a bottle of their award-winning gin delivered.
---
With some lockdown restrictions having been lifted, allowing us more time outside and to travel by car for outdoor activities, lots of us will be looking forward to enjoying some quality time in nature this weekend. Our blog on top picnic spots in Notts has loads of ideas for independent delicatessens, farm shops and cafes which are open for takeaway treats, like delicious antipasti platters or delectable afternoon tea, and a perfect park or open space nearby to enjoy your feast.
Please be sensible during your visits to Nottingham and Nottinghamshire's parks and outdoor spaces this weekend, as increased demand may make social distancing difficult – if you can't safely visit, rethink your plans and return when it's less congested. It's worth noting that while car parks are open, other facilities including toilets, playgrounds and cafes are likely to remain closed.

Please note that some of Nottinghamshire's most popular beauty spots and country parks remain closed to visitors, including Sherwood Forest Nature Reserve, Clumber Park, Thoresby Park and Creswell Crags. Please plan your visit in advance, respect that car-parks and gates remain closed for good reason and choose an alternative place to visit where parks and reserves are currently closed.
---
Saturday 23 May 2020 | 10:30 - 11:30am | Booking Essential

Enjoy a Saturday morning stroll around the city and discover a little of Nottingham's fascinating history with a virtual tour from Gold Star Guides. Hear all about a nearly headless king, a war memorial that also housed nurses, a hospital and a poet described as 'dangerous to know'. Gold Star Guides are offering a new virtual tour each Saturday in May and requesting a donation to Maggie's Nottingham instead of payment for the tour. Maggie's provides invaluable help for anyone affected by cancer and is entirely reliant on the kindness of its donors for funding.

For more information, please click here.
---


Visit a virtual art exhibition

If you're craving a little culture why not use your extra time this long weekend to discover check out some of Nottinghamshire's virtual exhibitions? Pay a virtual visit to Nottingham Contemporary to check out a range of their past exhibitions. Discover the work of artists & makers from across the county with Open Studios Notts. For the past 8 years they've been organising studio tours, festivities, events and exhibitions to shine a light on Nottinghamshire's amazing creative talent each May/June and this year they've gone digital with an online exhibition and virtual studio tours. Or take a look at ⚬Dot⚬Dot-Dash by Surface Gallery – an open, ever-evolving online exhibition which explores contemporary mark-making through lines, dots, marks, patterns and more.

For details of more art exhibitions you can experience online, please click here.
---
Related
0 Comments